Dystopia | TV | THE COUNTRY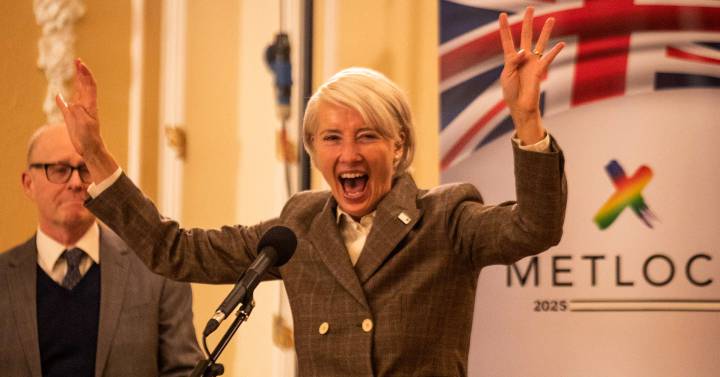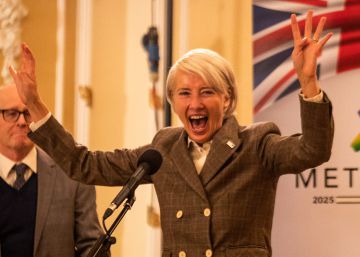 Grandmother Muriel comments to her descendants, the Lyon family: "I did not see all the clowns and the looming monsters." He does it in his memorable speech of the last of the six chapters of the excellent Years and Years (HBO), a British series that describes the next 15 years with intelligence, sensitivity and, what is more worrisome, likelihood.
Created and written by Russell T. Davies, a television talent who has the series, among others, the series A very English scandal, he uses a family to predict the political, social and technological drift of the United Kingdom, in particular, and worldwide, in general, that derives from those clowns and monsters that Grandma Muriel did not see, political leaders close to the Trump and Bolsonaro, unable to solve everyday problems and very capable of promoting inequality, represented in the series by a populist and demagogue Emma Thompson, lady who from the simplicity of her analysis, the underlying xenophobia and lack of scruples reaches 10 Downing Street.
Bank failures, wars, the increase in refugees, patents, climate change disasters and homophobia intermingle with technological hyperdevelopment in a near dystopia that fosters new concentration camps for irregular immigrants and political refugees, which Shamelessly applies a derivative of the "final solution" of the Third Reich and that skillfully conceals the corrupt and disproportionate economic privileges of the powerful before the passivity of a docile citizenship.
15 years through a complex and credible family that survives immersed in a terrifying future to which the lucidity of a venerable old woman suggests the only possible answer: the rebellion.