Dusty Hill, founder of rock band ZZ Top, dies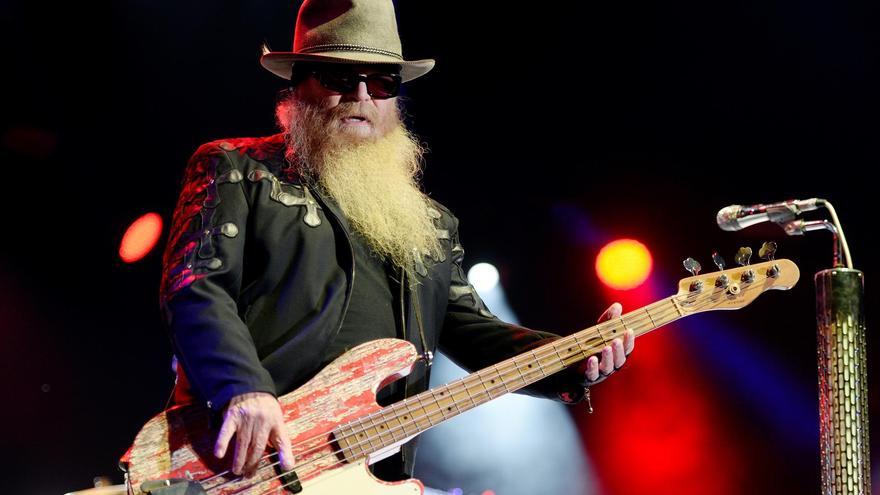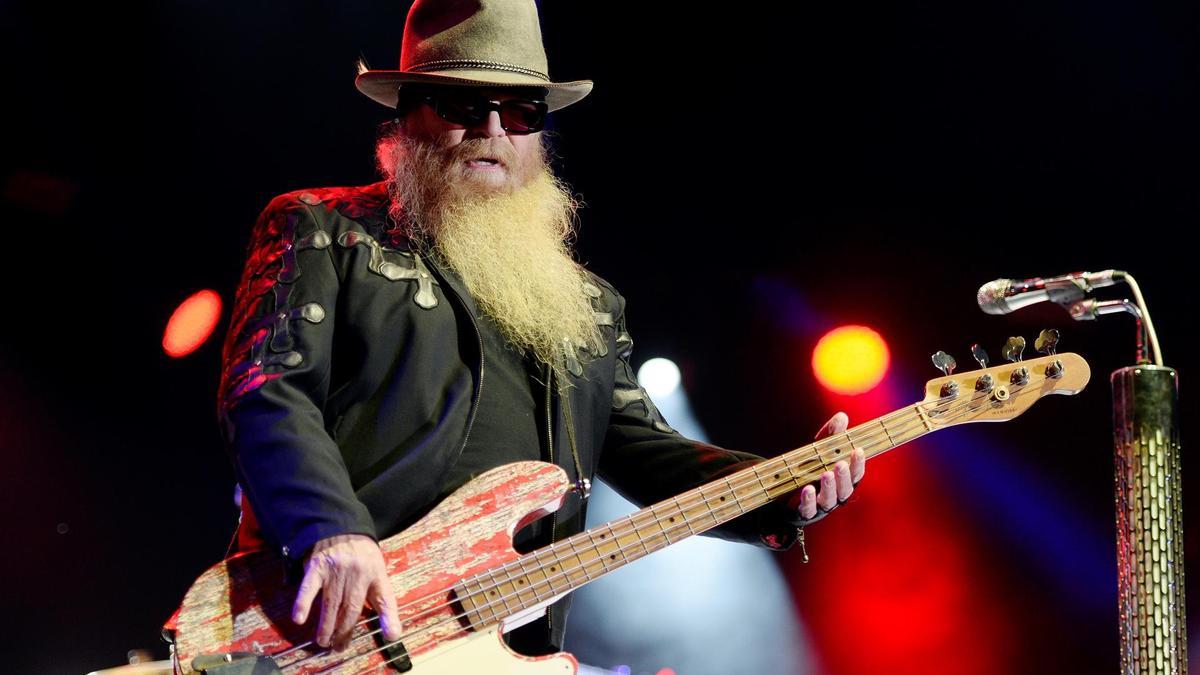 American musician Dusty Hill, Bassist and founder of the blues-rock band ZZ Top, has died at the age of 72, as announced by the band on its social networks.
"We are saddened by today's news that our friend, Dusty Hill, has passed away in his sleep at his home in Houston, Texas. We, along with legions of ZZ Top fans around the world, will miss his strong presence, good nature, and enduring commitment to bringing that monumental background to the "Top". We will always be connected to that "Blues Shuffle in C", underlines the statement written by his bandmates, Billy Gibbons and Frank Beard.
The three had been together in the band since its creation in 1969. More than half a century on stage and records remembered as 'Eliminator', from 1983, and 'Afterburner', from 1985.
Very popular in the rock scene, especially in the United States, the band became a legend not only because of their music, but also because of the appearance of Gibbons, the main composer of the songs, and Hill, always dressed in a leather jacket, glasses and a thick beard.