Duro Felguera requests 100 million from the fund for strategic companies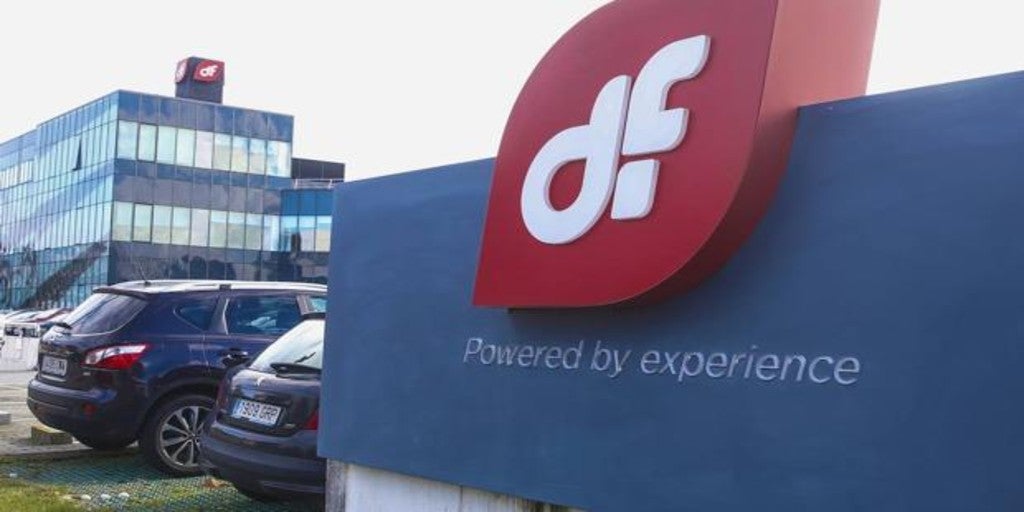 Madrid
Updated:
save

Duro Felguera presented this Friday the request for temporary public support charged to the Fund for Support to the Solvency of Strategic Companies for a total amount of 100 million euros, as reported this afternoon by the company to the National Securities Market Commission.
Specifically, the company has requested, in accordance with the fund's application regulations, a participative loan for an amount of 70 million euros, in addition to a capital increase subscribed by the Sociedad Estatal de Participaciones Industriales (SEPI) for 30 million euros. euros.
This temporary public support is part of the company's global financial restructuring process, which also includes the refinancing of the current syndicated debt, the granting of a new liquidity line with an ICO guarantee and a line of guarantees with CESCE coverage .
As explained by the company, all this has the purpose of being able to develop the strategic plan for the 2020-2025 period, focused on strengthening traditional businesses and growth in the renewable energy and smart systems markets.
«Our goal is to get the necessary support to keep Duro Felguera as we know it, but focused on its most profitable activities and taking advantage of all its experience to grow in new business niches. We are trying to lay the foundations for a new, innovative Duro Felguera, with the capacity to once again change its activity center towards the needs that are currently emerging in the market ", said the president of Duro Felguera, Roza Aza.
The board of directors of Duro Felguera decided this Tuesday, unanimously, to formalize this request to benefit from the measures contemplated in the Government's rescue fund for strategic companies, as well as the support of the Principality of Asturias.
On July 22, the company already announced its intention to take advantage of both measures in order to continue developing its activity despite the impact of the Covid-19 pandemic.