Duralex, the company that created the 'unbreakable' tableware, goes bankrupt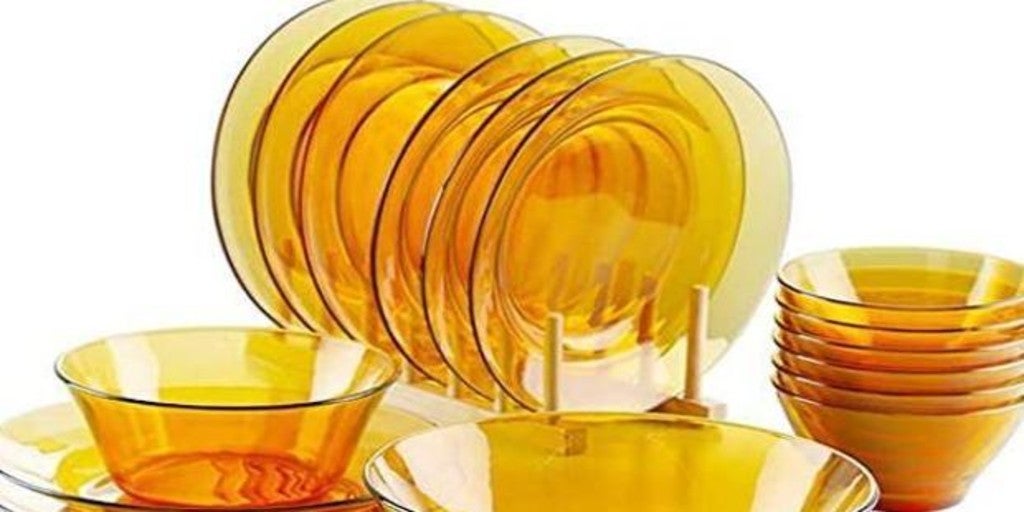 Updated:
save

The iconic French glassware firm Duralex, famous for its tempered glass dinnerware, has been declared bankrupt by an Orleans court dragged by its lack of liquidity, its high indebtedness and a drop in sales that has been aggravated during the coronavirus pandemic.
According to the French press, including Le Monde, once its bankruptcy application has been confirmed, a six-month observation period is now opened in which an attempt will be made to find a buyer for that historic firm, which is based in La Chapelle-Saint -Mesmin (Loiret).
In a letter sent to the staff, which has 248 workers, they have been informed that once the inventory of all accounts receivable is carried out by the legal representatives, the company may propose a recovery plan to continue with its activity, according to Le Monde.
The company, already approached by potential buyers, is experiencing significant cash flow problems after drastically reducing production following an incident related to the replacement of its furnace in 2017.
After this announcement, the French Minister of Industry, Agnès Pannier-Runacher, has already warned that the French Government is very attentive to the situation Duralex is going through and to the possible recovery projects that may appear.
In fact, it closely analyzes the collective procedure and has already advanced that it will mobilize together with the region to study those projects that allow ensuring the company's industrial activity and employment, according to the French press.
In a context marked by the pandemic, Duralex has recognized that it has lost close to 60% of its turnover due to the cessation of exports, which represent 80% of its business.
In 2008 the company, then in the hands of a Turkish businessman, was also doomed to liquidation before being taken over by the current management team.
The company, which carries the Latin motto "Dura lex, sed lex", is specialized in the manufacture of tableware and kitchen utensils, using a technique developed in the 1930s by Saint-Gobain for molding glass.