Duque laments the loss of the satellite 'Ingenio'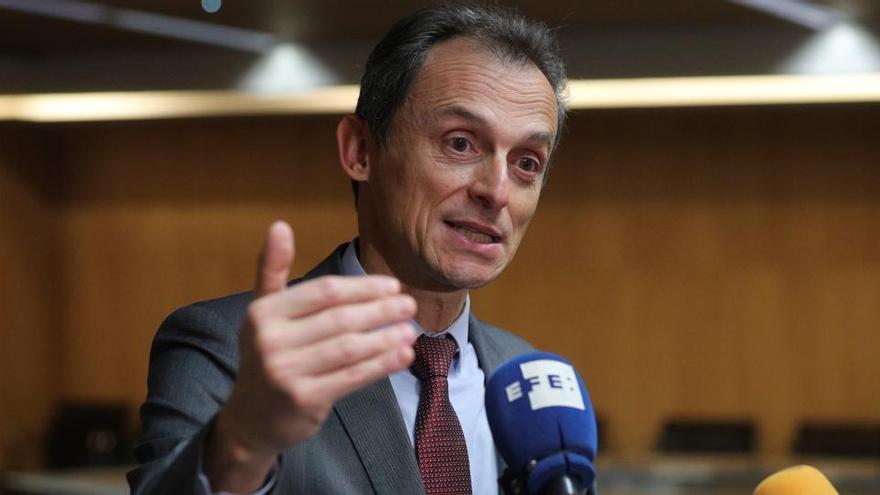 The Spanish Minister of Science and Innovation, Pedro Duque, lamented this Tuesday the loss of mission of the European Space Agency(ESA) carrying the Spanish satellite 'Ingenio' on board.
Has appreciated however the technologies that have been developed thanks to that satellite and that they have trained Spanish companies in the sector and that they can facilitate, in their opinion, that they apply for new contracts.
Pedro Duque has made these reflections on his Twitter account, after the failure of the ESA mission that last morning had to put the Spanish satellite "Ingenio" and the French "Taranis" in orbit, after the Vega rocket that was carrying them was diverted of the planned trajectory.
The head of Science, and official candidate to head the European Space Agency, has valued in the same message the technologies that have been developed and shown convinced that they will help Spanish companies access new hires.
And among those hires, the minister has cited the one recently signed between the multinational Airbus Defense and Space and the ESA for the Land Surface Temperature Monitoring (LSTM) mission, with a contract of around 380 million euros (about 451,549 million dollars) .
This mission is part of the "Copernicus" program and is the result of collaboration between the European Union and the European Space Agency.
The "Ingenio", a 100% Spanish satellite, was part of a mission financed by the Spanish Center for Industrial Technological Development (CDTI) of the Ministry of Science and Innovation, but was in turn framed within a sophisticated European observation architecture from the earth.
The CDTI has also expressed in this social network its regret for the loss of this satellite after knowing that it will not reach its orbit, and thanked and recognized "the effort and brilliance" of the ESA teams and the companies that had participated in it.