Duplantis breaks the pole vault world record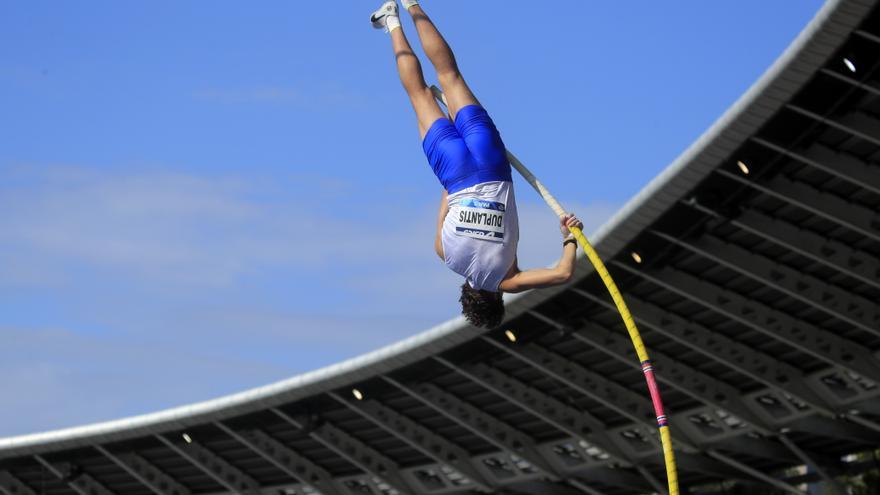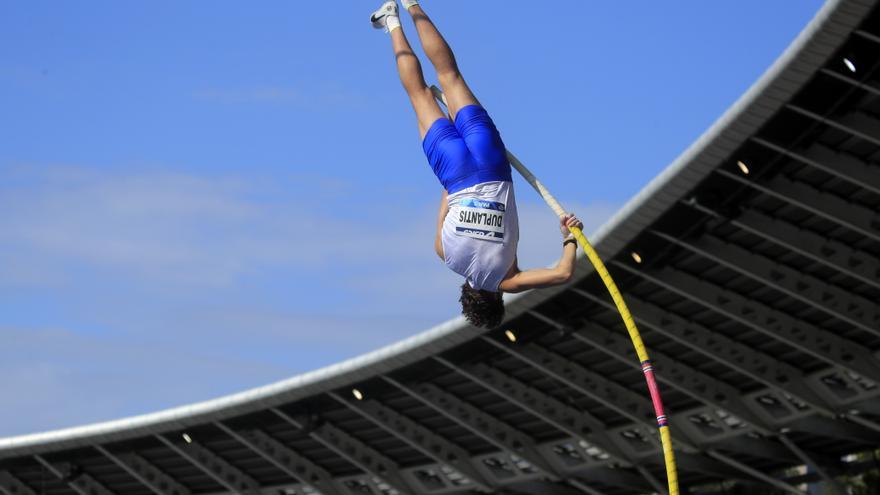 Swedish Armand 'Mondo' Duplantiscurrent Olympic champion, set a new pole vault world record by winning this Monday at the meeting of Belgrade with a mark of 6.19 meters.
One centimeter more than world record that Duplantis himself owned since February 2020 with a record of 6.18.
After failing in his first two attempts over 6.19, the Swedish pole vaulter, 22 yearsexceeded the bar on his third jump.
"I think I tried to jump 6.19 meters a few 50 times. This record has been a long time coming, I've never had a height that has given me so much trouble, so it's a really good feeling. It was a very hard fight during these last two years and I am very happy," Duplantis stressed in statements collected by the World Athletics website.