Duncan Laurence tests positive for coronavirus and will not be able to perform in the 2021 Eurovision final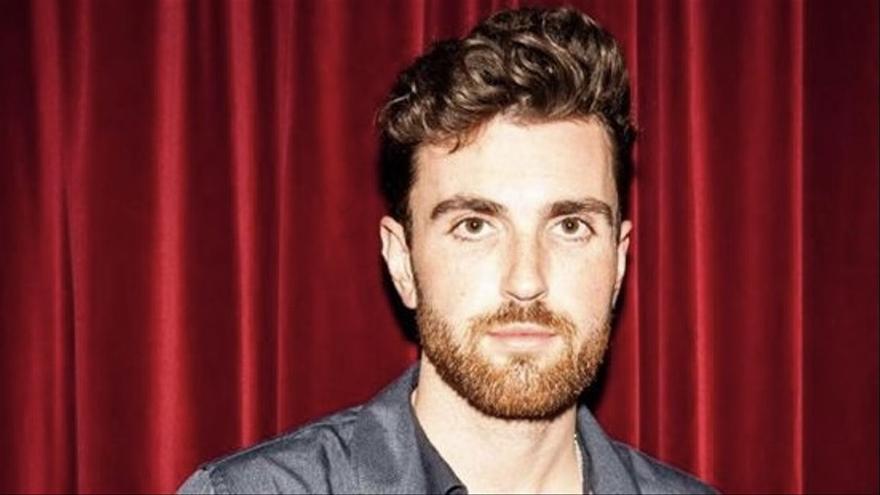 Duncan laurence has tested positive for coronavirus two days before the grand finale of Eurovision 2021. The organization of the festival itself has been in charge of announcing the sad news that the winner of the last edition of the European competition will not be able to perform at the gala on Saturday.
According to those responsible for the event, the singer it was negative in the routine control that was carried out last Monday, reason for which was able to perform in the first semifinal held Tuesday night. The next day, the vocalist of the famous song 'Arcade' showed mild symptoms, which forced him to perform a rapid antigen test that came back positive.
Due to Duncan's minimum seven-day isolation period will not be able to be present on stage in the grand finale of the festival, but your participation has been ensured somehow. From the executive production of the contest they regret his absence and have assured that it is a pity that after two years of waiting he cannot be present as host and last winner of Eurovision.