Duel of premieres between the new edition of 'Survivors' and 'La cocinera de Castamar'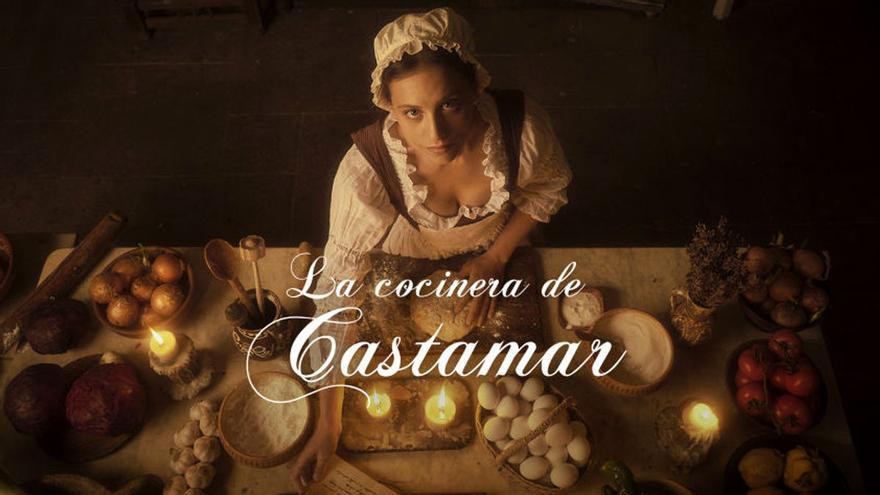 The premieres will be the main protagonists of the programming of this Thursday, March 8. The new edition of 'Survivors'arrives tonight (22:00 hours) at Telecinco with the 16 participants divided into two groups. Only eight of them will become full-fledged contestants in this first gala, while the rest will have to wait in the Stranded Ship for their opportunity to jump from the helicopter, which will be more present than ever during this season.
For its part, Antena 3 premieres tonight (10:45 pm) 'La cocinera de Castamar'. Michelle Jenner, Roberto Enríquez and Hugo Silva lead the cast of protagonists in this series set in 18th century Madrid, which tells the story of Clara Belmonte, a girl who will start cooking for the Duke of Castamar. This fact will change the lives of both who will have to fight against one of the great obstacles of the time to be together: the difference of classes.
'Tell me how it happened' returns this Thursday (10:05 pm) to 1 AM with a new chapter of his season 21. In this installment, in 1992, Toni has written a book and makes the presentation in the neighborhood. The Minister of Education, Alfredo Pérez Rubalcaba, is expected to attend the event, which is why the security measures in San Genaro have been increased.
The spy movies will also continue tonight (22:50 hours) in Cuatro with the new pass of 'The Bourne Ultimatum'. Third installment of the adventures of agent Jason Bourne (Matt Damon), who continues to investigate who and what is really behind the secret CIA program called Treadstone. A British reporter for 'The Guardian' puts him on a new lead by giving him the name Blackbriar. Bourne will meet him in London, in an attempt to fit the last pieces of that past that he is still trying to recover.
Lastly, Sylvester Stallone and Dave Bautista star 'Escape Plan II', the film that can be seen tonight (10:30 pm) on laSexta. Ray Breslin leads a team of trained security specialists to bring inmates out of the most impenetrable jails. When one of its members is kidnapped and locked up in one of the most sophisticated prisons in the world, Ray will have to find him with the help of some of his friends.