Drummer Charlie Watts won't tour with the Rolling Stones after surgery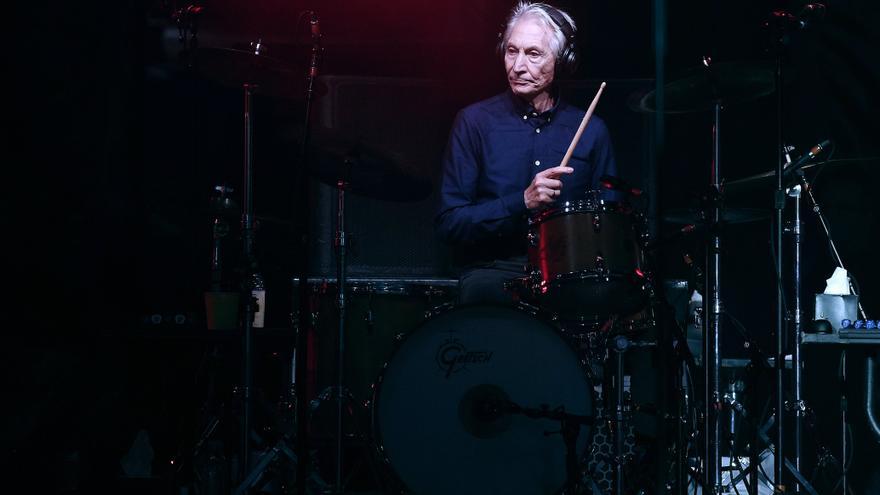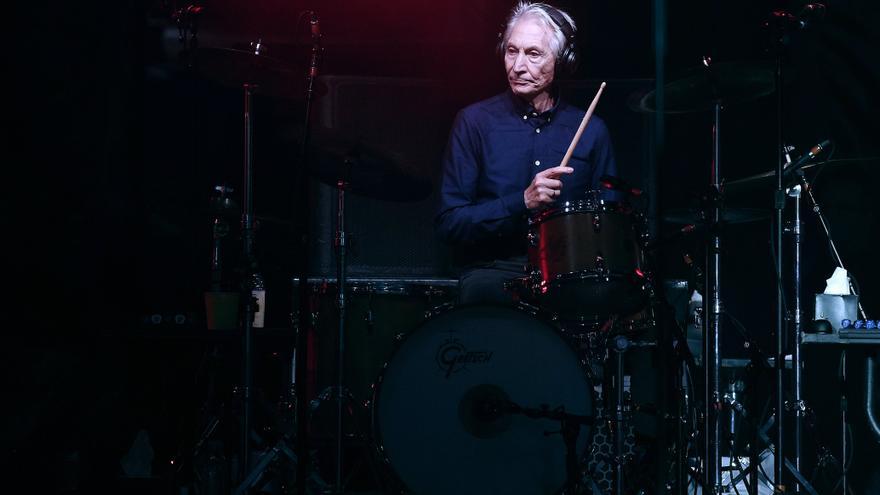 The drummer for the Rolling Stones Charlie Watts, The 80-year-old will not join the British group's US tour after undergoing surgery, according to a spokesman for the musician, who did not provide details of the artist's medical condition.
"Charlie has undergone a procedure that has been totally successful, but I deduce that his doctors concluded this week that he needs a rest and a recovery, "said the spokesman.
"By starting rehearsals in a couple of weeksIt is very disappointing to say (…), but it is also fair to say that no one saw that this could happen, "he added.
In a statement, the drummer noted that he makes a great effort to be fully recovered but you have to accept the experts' recommendation that this "will take a while."
"After all the fans' suffering caused by the covid-19, I really don't want the many Rolling Stones fans who had tickets for this tour to stay disappointed by another delay or cancellation ", Watts said.
"That is why I have asked my great friend Steve Jordan to introduce himself for me", highlighted the drummer.
After the information was disclosed, the leader of the "rollings"Mick Jagger, said on his Twitter account that he hopes to see Watts again as soon as he is" fully recovered. "
The legendary rock band hopes to resume their US tour next September, after meeting postponed last year.
"Thanks to our friend Steve Jordan for taking over, so we can still perform in all presentations"added Jagger.
The replacement for Watts will join the band as of September 26 in St Louis.
British media report that Watts underwent an operation in London after doctors observed a "problem" during a routine checkup.
For his part, Jordan said it is an "honor and privilege" to replace Watts and looks forward to rehearsing with the band members: Mick Jagger, Keith Richards and Ronnie Wood.
In 2004, Watts was treated for throat cancer at the hospital Royal Marsden of London.