Download the music – The Province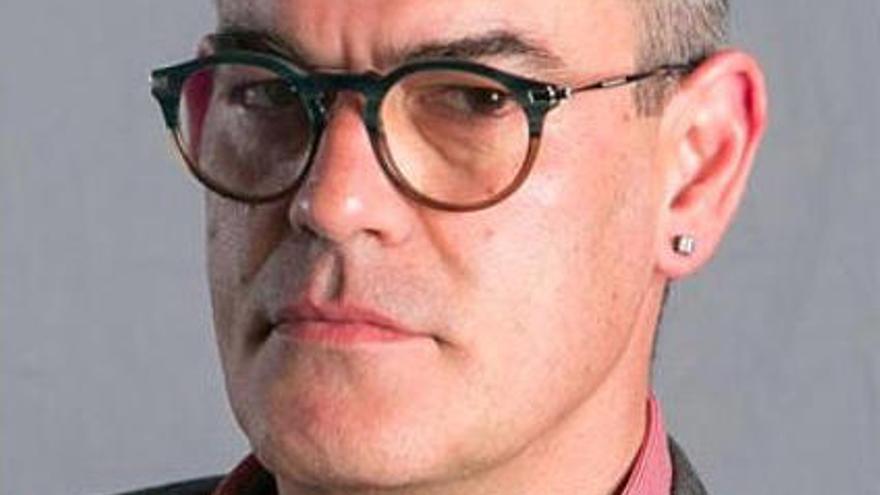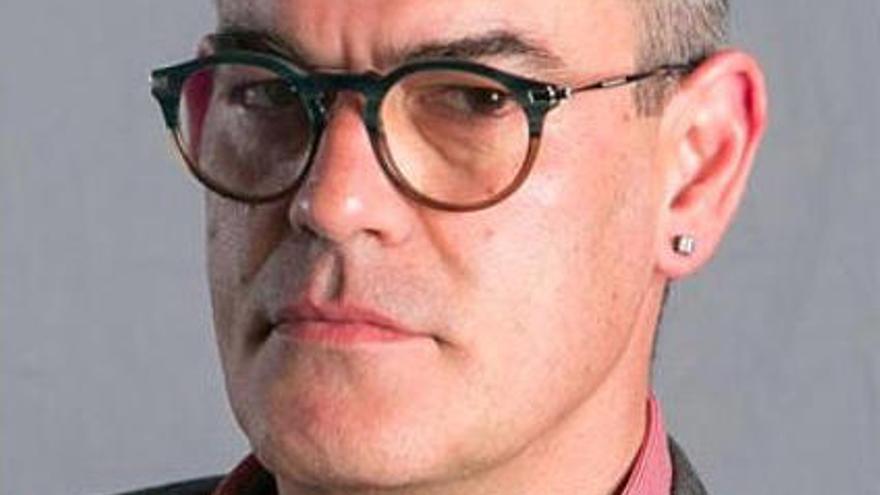 It has been well known for some time that among some of the main Spanish media there is a certain desire to divide cultural criticism, positive in most cases when it comes to give your opinion on records and books, and with division of opinions when it comes to talking about films or from T.V. series, as if all the literary or musical works of which an opinion could only be made from positivism, while for audiovisual products a certain wide sleeve prevails to the detriment or benefit of its creators.
Other journalists have already reflected on this aspect before. I imagine that record companies and publishers exercise their lobbying task more effectively, while production companies and streaming platforms are still clueless with the new trends in "branded content". This is not new. Record labels, for example, discovered decades ago the advantages of so-called publishing rights, a kind of canonry (and I use the official definition, a job that requires little work or effort and from which you get a lot of profit) that made the artist number 1 whose record company treated radio stations with more "affection". In Spain, that record is held by Camilo Sesto, which remained at the top of the most popular chart of Spanish radio for 52 consecutive weeks.
It gives the feeling that there is an open bar to criticize a movie or the latest premiere of a platform. If it is good it is said and if it is bad tooAs much as if it is a half-pensioner, but in the case of products of a foreseeable high consumption and general knowledge, the criticism seems almost obligatory and there are no half measures. The critic exercises his role without any other condition than that of his own cinematographic tastes, perhaps (especially perhaps), often driven by his greater or lesser appreciation of the authors (there are critics who systematically praise Almodóvar or Woody Allen in the same measure who denounce Amenábar).
When it comes to records or books, however, it seems that critics prefer to spread only the benefits, so if we take a look at the artists who in recent years have been among the favorites of the newsrooms, there is hardly any bad review or bad album or bad book, as if censoring the latest works of Rosalía, Bunbury or Pérez Reverte it would represent walking dangerously on the tightrope of modernism and to disapprove of them would carry us the risk of disgrace in social gatherings.
Rosalía, for example, accumulates more than enough merits in her short career, merits that she indisputably demonstrated with the publication of "Evil wanting", a novel album for its experimentation with flamenco with a focus on experimental music, trap and electronics. His performance in the Goya cleared up any doubts: he dares to do anything; However, the waterways that he has opened by deviating with rhythms like reggaeton do not give him carte blanche to consider everything he publishes a masterpiece.
In the case of books, it seems striking to me that Arturo Pérez-Reverte disappear from the lists of the best of 2020, year of publication of "Line of Fire". Be careful, I have said striking, not that it should be, even though I had included it, taking into account that it is impossible to have read all the books published this year. And I find it striking in the opposite sense to which I was referring to records.
The overwhelming advertising campaign of his publisher, curdled with a massive presence in the media, has not helped the journalist to get his work into the top 20 of the year, which leads me to believe that it is one thing to criticize the book on the day of its release (it received, in general, very good opinions from professionals) and another is the permeability of this type of lists towards best sellers, as if the mass consumption of a product was antagonistic to its quality.
The Bunbury caseHowever, it seems to me the most striking of all. He released a record during his quarantine period ("Posible") and another one in the absence of a month to finish the year ("Intensive levitation course"), the latter -recognized by the artist-, published "urgently" given the health context and the need for records to stand the test of time. Between one and the other, the artist's composition method was put into question when it was discovered that hundreds of verses of songs from his solo stage and with Heroes of Silenceor they are the work of other authors, poets, basically, whom the hand does not mention in the credits of their albums. I do not know if the publication of the new album has served to stop among his fans the "detachment" felt by Fernando del Val (or by myself), author of "The Bunbury method", in which the artist's peculiar way of writing was revealed, But although some media have put the album on the frontiers of ecstasy, the critics have dropped considerably compared to other works of his, as if the worst opinion about a work was to throw it into the well of silence and invisibility, in short, to the contempt for the record that if it is not talked about does not exist, about which it is preferable to keep quiet before destroying it.
And reason would not lack. It is as if Bunbury had fled the controversy (the urgency) by composing without making use of others' scraps, which brings to the surface the serious shortcomings of the singer in terms of lyrics, as if we now knew why he intertextualized his songs and avoided making an effort in composition. In this case, and it is the worst that can be said of an author, it shows that he has written them because there are several pieces that do not even serve as B-sides, which, as an old fan points out, in another time would have been discards direct. If ten or fifteen or twenty years ago they crossed his mind, he would have dismissed them immediately. And that this time recognizes that one of the songs on the album is based on a book by Carl Sagan. Something we have advanced.
All of this reminds me of the last Gabinete Caligari album, "Turn up the music" (1998). The piece that gives the album its title, published when the group had been living behind its success for a long time, speaks precisely of the role of critics, whom Jaime Urrutia urges to turn off the light and turn up the music in view of the fact that their previous work, "Gabinetíssimo", had not received a single review in the media and the band had passed directly into oblivion. Not a criticism, not a reference, nothing. Empty. It turns out that the interpreters of mega-hits like "Four roses" or "Cha cha cha" had ceased to exist. Now the majority are good reviews, albums that represent "a turning point" in Fulanito's career, records of ovation and return to the ring, hailed in the present as questioned as soon as time takes its toll on them. Neither stridency nor forgetfulness. Nor is it necessary to upload the music so much. I'm not saying turn it down, but listen to it in its right balance of bass, treble, volume and balance. It is the best way to appreciate it.