Doubts about the immunization strategy and the rejection of "vaccinometers", in Out of Plan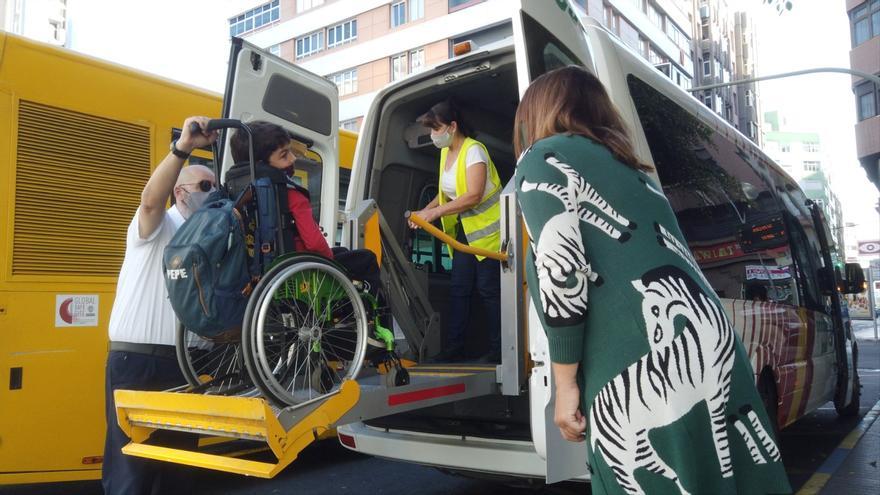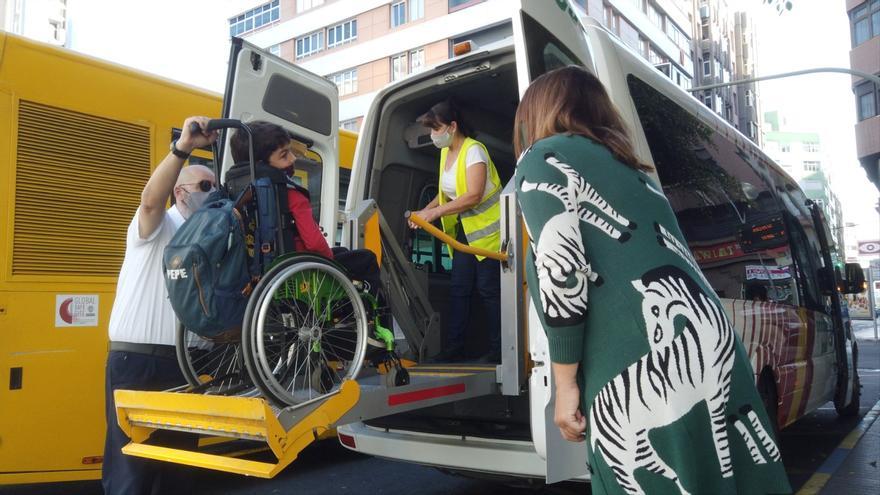 The vaccines against Covid-19 are showing high efficacy with the administration of only the first dose, so some experts propose changing the immunization strategy. A debate that will analyze Out of plane this Thursday with this question: a single injection to more people or two to less?
The set experts They will also discuss another controversy: the intention to vaccinate in large facilities such as sports centers or conference centers, some "vaccinometers" that are not the appropriate places for a large majority of doctors.
In this week's edition, the program will also address the last hour of the pandemic situation in the Canary Islands, where several cases of the Brazilian strain have already been detected, one of the mutations that is most worrying due to its high lethality.
On the other hand, Out of plane will broadcast the report 'Different' on the occasion of World Rare Diseases Day that is celebrated on February 28. Late diagnoses, difficulty in accessing specific treatments and social stigma are some of the barriers that the 150,000 canaries estimated to suffer from any of these pathologies must overcome.
The limited means that are allocated to the investigation of these pathologies, the lack of interest of pharmaceutical companies in developing unprofitable medicines, the cancellation or delays in therapies and the extra cost that families have to assume are other aspects of the diseases rare that the program will deal with.