Doubts about the cause of death of Carlos Marín, singer of Il Divo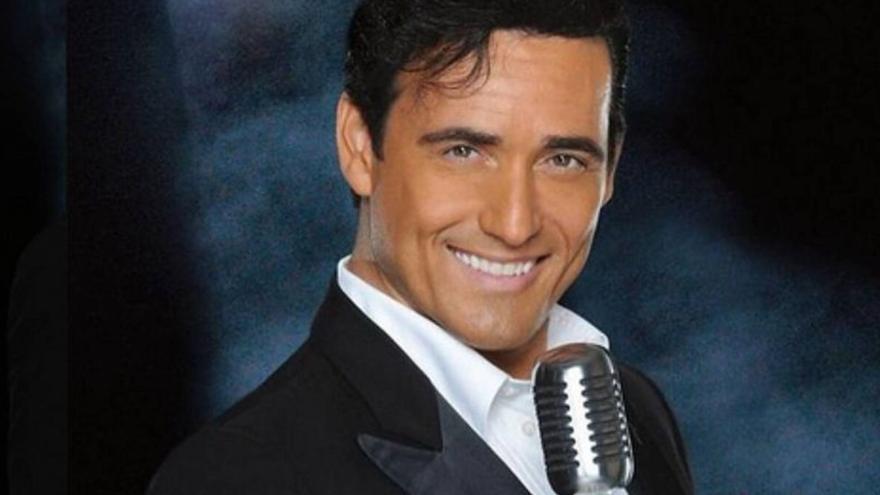 Carlos Marin, singer of Il Divo, died this Sunday at the age of 53 after spending several days in an induced coma in a Manchester hospital. The Spanish singer was admitted last week to the Royal Hospital of the British city just before the Il Divo's tour of the United Kingdom, United States and Spain among other places.
Although some British media point out that the cause of the artist's death is due to a respiratory complication due to the COVID-19, the family prefers not to discuss the cause of death and there is still no official statement that clarifies the reasons for the death.
The group was on tour and through a message on their social networks they announced that due to illness they were forced to temporarily suspend their next concerts. What no one expected was this tragic end.
Moreover, in an interview with the newspaper ABC, Rosa Marín, sister of the singer of Il Divo, confirmed that the artist was in an induced coma, but at no time has he assured that the cause of his admission was due to Covid-19. In this sense, he limited himself to saying that his brother was vaccinated and asking for respect for the family in these difficult times.
Joined in 2003
Il Divo was founded by the famed Simon Cowell, himself from One Direction, after imagining that an entirely male lyrical quartet would have possibilities covering mythical songs.
Marín, who had forged a previous career as an actor in musicals such as 'Les Miserables' or 'Beauty and the Beast', joined this project in 2003, for which Urs Bühler, Sébastien Izambard and David Miller were also hired.
Together they have published nine studio albums so far, from the eponymous 'Il Divo' (2004) to the most recent 'For Once In My Life: A Celebration of Motown' (2021), with which they have managed to sell about 40 millions of copies worldwide.
Alone, last year he released an album titled 'Portrait' in which he dared to cover 'Bohemian Rhapsody' by Queen, among other hits.
His three companions, David Miller, Sebastien Izambard and Urs Bühler have recalled through Twitter that for 17 years they have been together on "this incredible journey of Il Divo" and they have assured that they will miss their "dear friend".
"We hope and pray that your beautiful soul may rest in peace. With love David, Sebastien and Urs", they write in the message.
One of the last concerts of the quartet was precisely in Gran Canaria. On November 28, they inaugurated the Christmas events in San Bartolomé de Tirajana with a performance in Maspalomas.