Double exhibition appointment at La Regenta from this Friday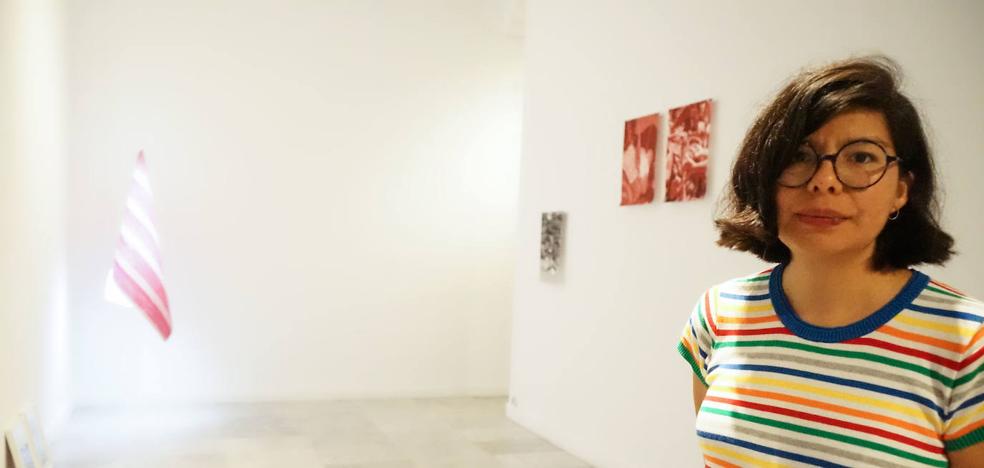 The center of the capital of Gran Canaria hosts the exhibitions 'Ricardo Cárdenes. Escaping' and 'Red Gold', by Mexican artist-in-residence Gin Ro
The La Regenta Art Center opens this Friday, starting at 8:30 p.m., two new exhibition proposals in its rooms. On the one hand,
Ricardo Cardenes. Slipping away'curated by Ignacio Barcia and Mariano de Santa Ana, which offers an approach to the work of this
prolific Canarian artistwith a discreet but intense trajectory that was centered on drawing as a practice and a concept.
Secondly,
'Red Gold' by Mexican artist Gin Roas a result of his stay in the
International Artist Residency Program, through a photographic investigation of the cochineal industry in the Canary Islands. Both projects can be visited
until September 17 in their art rooms.
Ricardo Cardenes. Escaping' exhibits a journey through the work of an artist who made
most of its production in Madrid, where he taught as Professor of Drawing at the Faculty of Fine Arts of the Complutense University.
artistic sensibility

«His creative engine was the very possibility of making art. He built a large number of works, exploring the possibilities of drawing, using accumulation and superposition as a method. Each work is perceived as a temporary deposit that ends up becoming an image", explains the curator
Ignatius Barca.
The sample is made up of
fifty pieces since the end of the 1970s, most of them on paper in medium format. The last ones correspond to 2018, the year before the death.
'Red Gold' is an exhibition project resulting from the experience in the International Artistic Residency Program that the Mexican Gin Ro began in May at the La Regenta Art Center. Through twenty experimental photographs, the result of his
research on the current production of grana cochineal in the Canary Islands, from a feminist and decolonial perspective.