Doreen Montalvo, prominent Broadway and television star, dies at 56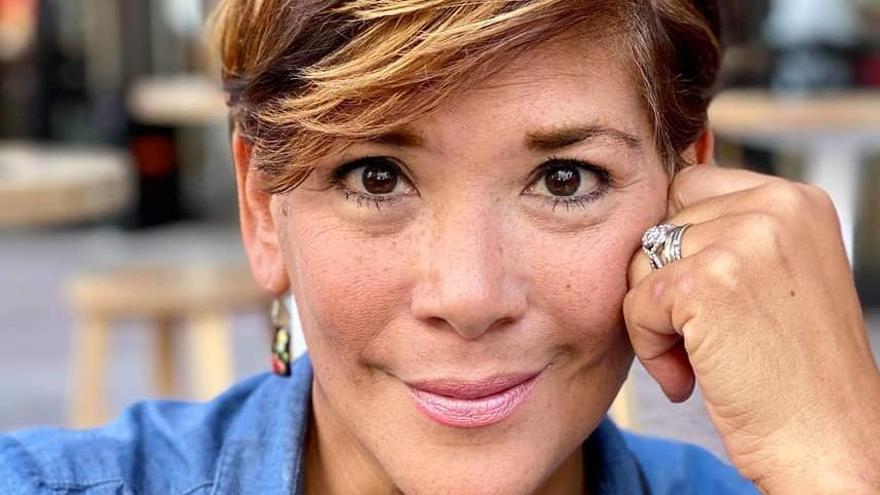 Doreen Montalvo, actress famous for her roles in television series such as 'Madam Secretary', 'Elementary' and 'The Good Wife', passed away this Saturday, October 17 at 56 years of age. According to the American newspaper Deadline, the interpreter had suffered a stroke a month ago and a sudden pain just before he died.
This news has been confirmed by his representative, who has used social networks to announce it. "We are devastated to hear that she has left us today. Our thoughts and prayers are with her husband Mike Mann and his family during this time," she wrote on Instagram.
Montalvo's career has always been tied to broadway. The interpreter has acted in shows such as' Mrs. Doubtfire ',' On Your Feet ',' Flash Dance The Musical 'and' Giant ', although His great leap to fame came thanks to his roles in series as popular as 'Law and Order' (2006), 'The Good Wife' (2010), 'Elementary' (2015) and 'Madam Secretary' (2017-2019).
Also, the actress had participated in 'West Side Story', a Steven Spielberg film which is currently in the post-production phase and is expected to hit theaters in 2021.