Doncic, chosen in the best quintet in the NBA along with Curry, Jokic, Leonard and Antetokoumpo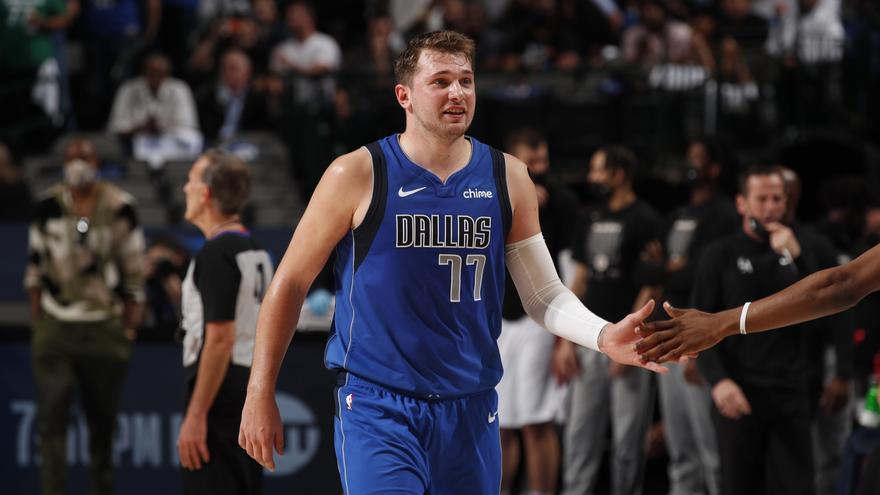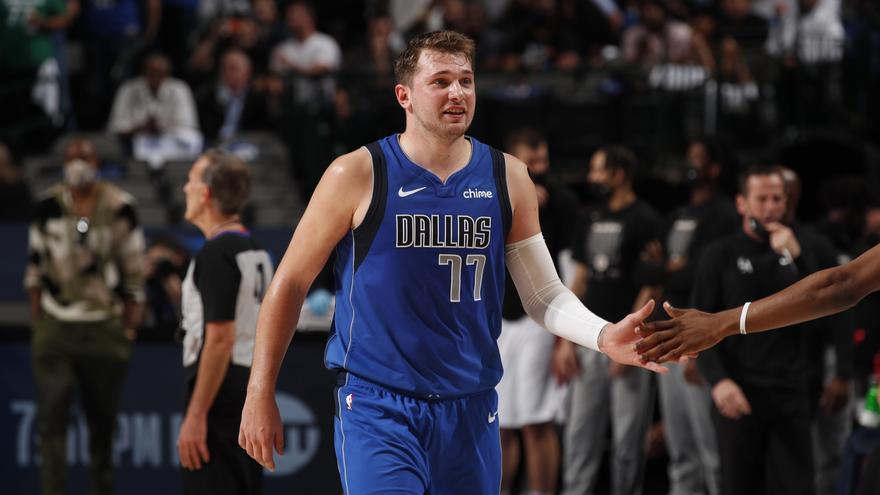 Luka doncic (Dallas Mavericks), Stephen Curry (Golden State Warriors), Giannis Antetokounmpo (Milwaukee Bucks), Kawhi leonard (Los Angeles Clippers) and Nikola Jokic (Denver Nuggets) make up the best team of the year of the season in the NBA, as announced by the league.
The Greek player, with the hundred possible votes of the specialized press panel, was the most voted of this 'five', which for the first time in history has three international players. Jokic, 'MVP' of the Regular Phase, finished the second most voted with 498, ahead of Curry (496), Doncic (402) and Leonard (323).
On the other hand, the second team of the season, comprised of Damian Lillard (Portland Trail Blazers), Joel Embiid (Philadelphia 76ers), Chris Paul (Phoenix Suns), Julius Randle (New York Knicks) and LeBron James (Los Angeles Lakers).