Dominion buys Famaex, a management platform for the maintenance of real estate and commercial premises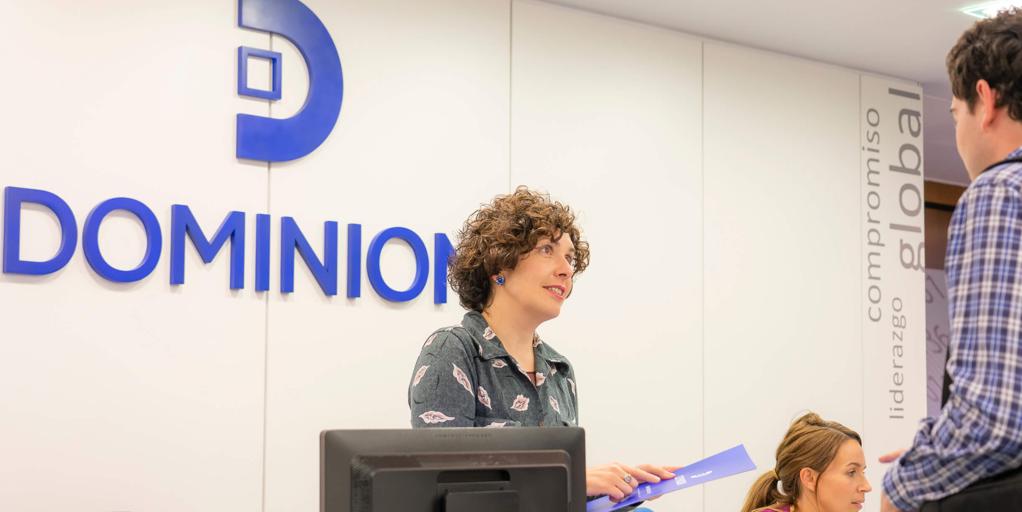 Updated:
save

Dominion, the technology company of multi-technical services and specialized engineering solutions, has closed the purchase of Famaex, the Spanish startup that, thanks to its technology, has revolutionized the maintenance and repair services for real estate and commercial premises, which moves more than 50,000 million euros annually according to IFMA Spain data.
Every property or commercial premises requires maintenance services at some point in its life cycle, however, sometimes this process can become complex and tedious. Analyzing how technology could serve as a lever to improve the customer experience, its operational efficiency and at the same time reduce costs, a group of young entrepreneurs decided to launch the first technological platform through which any company or property manager could request and schedule the requested service (plumbing, electricity, locksmith, etc.) in just a few clicks, regardless of time or place.
The idea was generate a simple and intuitive experience and to transfer the ease of use that has made other successful platforms such as Uber or Cabify famous to the Facility Management sector, an idea that coincided with Dominion's vision.
«The acquisition of Famaex is a reflection of our commitment to innovation and digitization. As soon as we got to know the platform, we began to study its value proposition and its disruptive business model. We liked its scalability and its commitment to disruption in a traditional sector with strong entry barriers. We quickly learned that with them we could add a lot of value by transferring and implementing their technology in both the B2B and B2C sectors, where Dominion also wants to position itself as a One Stop Shop provider of home services with the Smart House project ", he says German Prairie, general manager of Dominion's Multitechnical Services.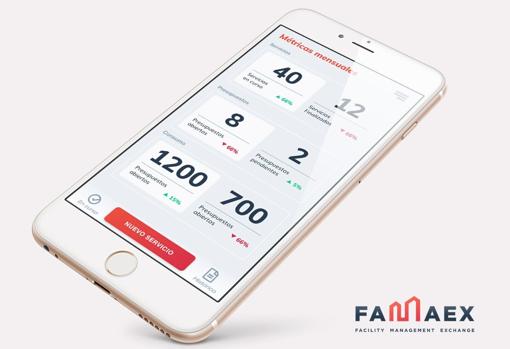 With this integration, Famaex's strategy now involves «reinforcing our network of professionals throughout Spain, continue investing in technology to optimize processes and generate a better experience for our customers, and increase our market share. Furthermore, this integration offers us the opportunity to grow by incorporating sectors in which Dominion is already a benchmark, such as industrial, Telecommunications or Renewable Energies ", he explains Jorge Prat, CEO and co-founder of Famaex.
The management team remains
Both the management team and its co-founders remain with the company: "Joining Dominion will not imply any substantial change in our operational or organizational structure. We will continue operating as before with the advantage of having a much superior infrastructure. Being part of a company like Dominion with a presence in 35 countries, more than 1,000 clients and a workforce that exceeds 9,500 employees strengthens our position in the market and boosts not only our client portfolio but also our network of professionals ", Famaex points out .
Dominion is a technology company specialized in the provision of multi-technical services and specialized engineering solutions, which operates in three large areas of activity: Technology and Telecommunications; Industry and Renewable Energies. Dominion applies knowledge of processes, technology and innovation to achieve efficiency in the business processes of its clients and believes in digitization as a catalyst and differential value of its business model.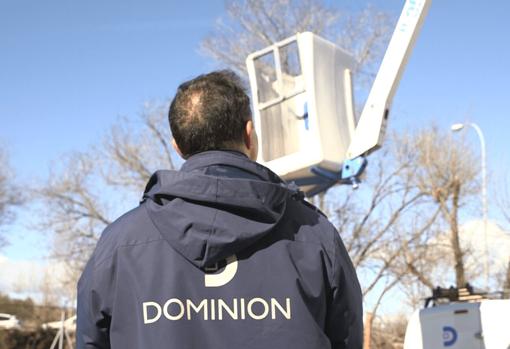 With a presence in more than 35 countries, more than 1,000 clients and around 9,500 employees, reached an adjusted turnover of 947 million euros, an EBITDA of 103.7 million euros in the 2019 financial year. The company bases its strategy on a unique culture and management model and on an ambitious growth plan. It has been listed on the Spanish Stock Exchange since April 2016 (DOM: BME).