Domingo Alonso Group helps in vaccination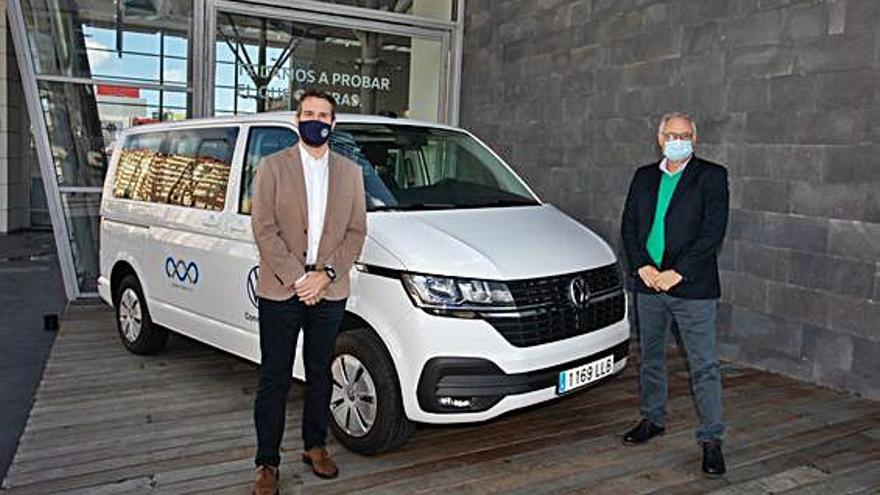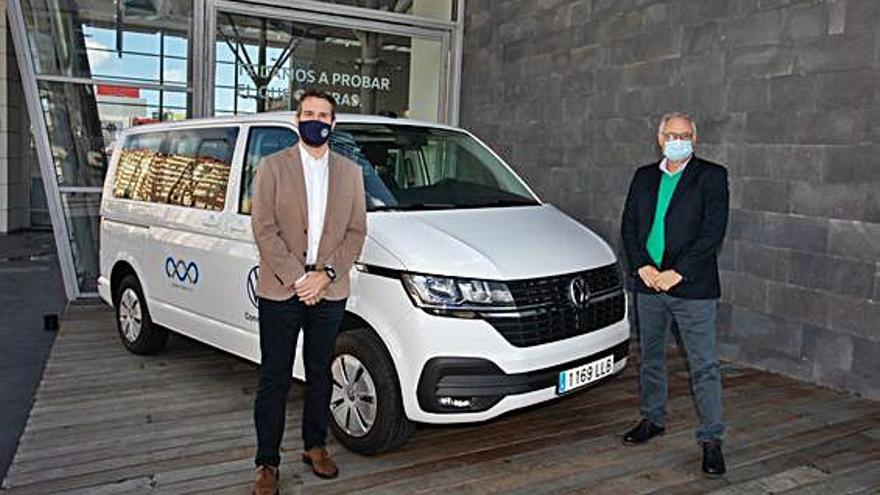 Domingo Alonso Group and Volkswagen Comerciales Canarias maintain constant support for Canarian professionals who are on the front lines of the battle in the fight against coronavirus. Since the beginning of the pandemic, the German brand and its importer in the Canary Islands have made themselves available to the Government of the Canary Islands to collaborate with the cause of Covid-19. Now they give up a Volkswagen Transporter T6.1 for the displacement of health personnel, facilitating their work in the vaccination campaign.
The Volkswagen Transporter will be part of the Covid home care team. The Centralized Intervention Team is made up of a multiprofessional group of doctors, nurses, nursing care technicians, drivers, and orderlies in charge of performing PCR diagnostic tests on patients at home. This assignment will provide the Primary Care Management with greater agility in its work and in the first phase of the Covid-19 vaccination strategy, favoring the movement and transfer of toilets and material to health centers in Gran Canaria.