Dolores Vázquez will speak in an HBO series about the Wanninkhof case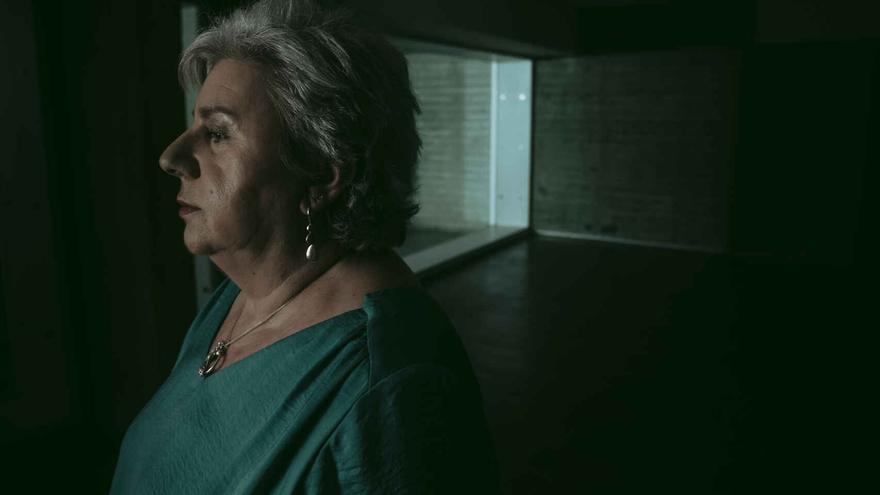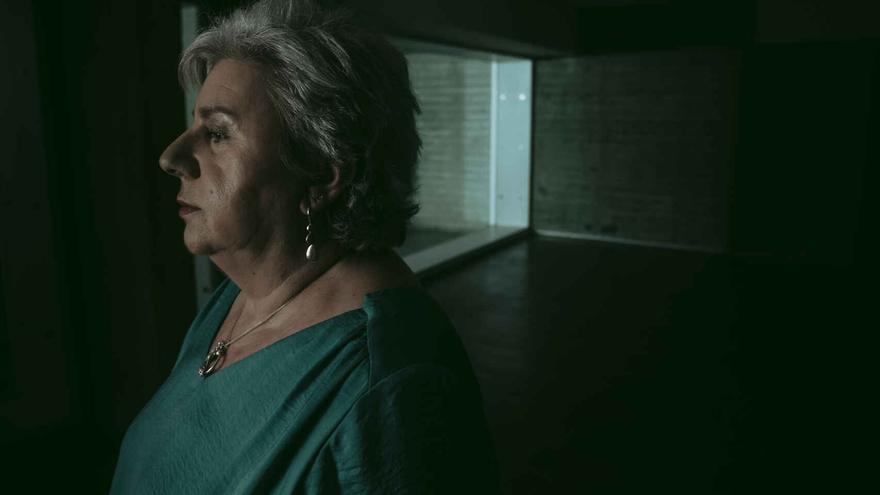 HBO Max announced this Thursday the start of production of a documentary series on the Wanninkhof case which will be released in the second half of this year and that will have the testimony of the Galician Dolores Vázquez, unjustly convicted for the crime.
Vázquez, victim of one of the biggest judicial errors in history from Spain, will speak before a camera for the first time in 20 years in this series entitled 'Dolores: the truth about the Wanninkhof case' and will consist six 50 minute episodes, as reported by the platform in a statement.
The case dates back to 1999, when 19-year-old Rocío Wanninkhof disappeared. After several weeks of searching and with the media focused on the case, his body appeared. Dolores Vázquez, her mother's ex-partner, was arrested without clear evidence and, after a trial plagued with irregularities, a popular jury found her guilty of a "crime of passion."
Step 519 days in jail until the case was reopened following the appearance in 2003 of the lifeless body of another adolescent, Sonia Carabantes, in Coín (Málaga). The police found his murderer, the British Tony Alexander King, and when comparing the samples with the Wanninkhof case it was discovered that he was the same culprit and Vázquez was exonerated.
Netflix A documentary film about the case, directed by Tania Balló, premiered last week, but it did not have direct testimony from the victim.
This series, produced by Unicorn in Spain for HBO Max, emphasizes how Dolores Vázquez was stigmatized for her sexuality, her character, and her apparent indifference towards the case and was described as a cold, calculating and clever killer. All of this was compounded by the reaction of Rocío's mother, who became a frequent guest on television, blaming her ex-partner for her daughter's death and "destroying the public's perception of Dolores."
"The story has been told many times, but it has never been complete, protagonists have always been missing. This time we are going to tell the full story, "said Xelo Montesinos, founder and CEO of Unicorn Content. According to Miguel Salvat, executive producer of HBO Max, Dolores Vázquez" speaks frankly, telling her story, raw and painful, with the benefit of the passage of time ".