'Dolittle' and 'Fantasy Island', nominated for worst cinema in the Razzie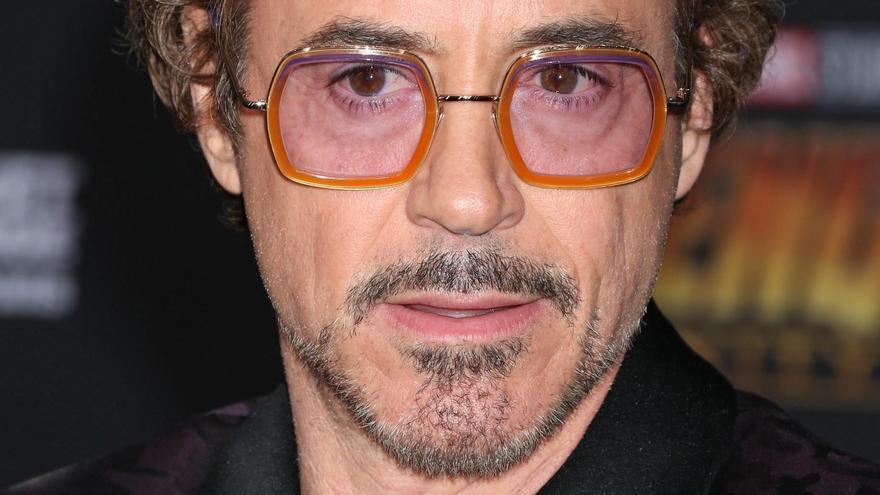 'Dolittle', '365 Days' and 'Fantasy Island' today led the nominations for the 41st edition of the Razzies, also known as the "anti-Oscar" since they distinguish the worst films every year.
'Dolittle' received six nominations, including nominations in sections for worst picture and worst actor for Robert Downey Jr. Half a dozen mentions also won the Polish erotic film '365 Days', which was a global success on Netflix (despite its terrible reviews) and which will also compete for the worst picture award. The reinterpretation on the big screen of 'Fantasy Island', with five nominations, could win the award for worst film in the same way. 'Absolute Proof' Y 'Music' the applicants for the worst film category will be completed.
In the worst actor section, in addition to Robert Downey Jr. for 'Dolittle', other well-known names such as Adam Sandler for 'Hubie Halloween'.
Anne Hathaway ('The Last Thing He Wanted' and 'Roald Dahl's The Witches'), Katie holmes ('Brahms: The Boy II' and 'The Secret: Dare to Dream') and Kate hudson ('Music') are among the options to win the award for worst actress.
The category of worst supporting actress is disputed by stars such as Glenn close ('Hillbilly Elegy') or Kristen Wiig ('Wonder Woman 1984'), while names in capital letters like those of Arnold schwarzenegger ('Iron Mask') or Bruce Willis ('Breach', 'Hard Kill' and 'Survive the Night').
The Razzies, very controversial awards within the industry of Hollywood Due to their pejorative nature, they include among their categories other sections such as, for example, worst combo on screen or worst "remake" or sequel.
The list of "winners" for the Razzies will be released on April 24, the day before the Oscars.