Does the strike have to be sealed and the job demand renewed now that the SEPE is blocked?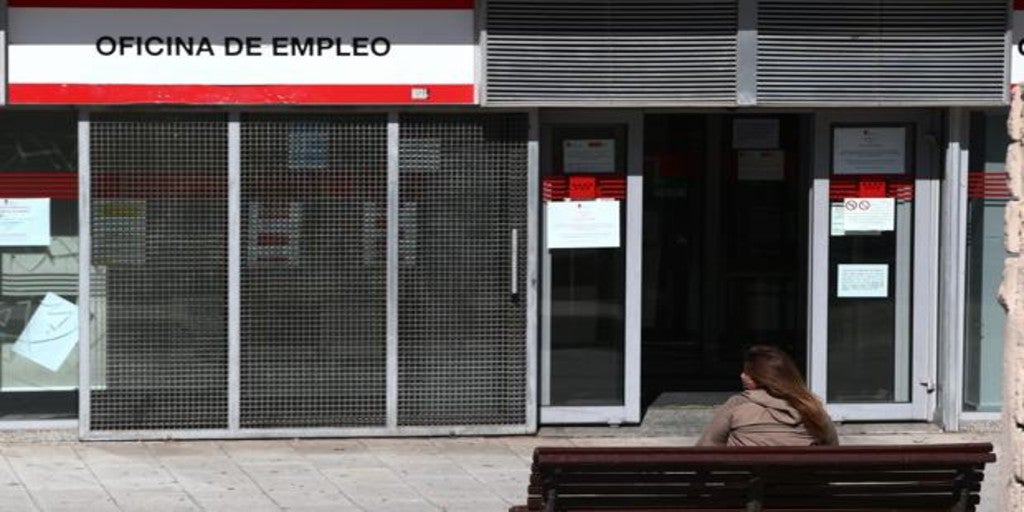 Updated:
Keep

As a consequence of cyber attack what has suffered the State Public Employment Service (SEPE) There are many people who wonder how they can carry out the necessary procedures such as sealing unemployment or renewing the job application. It should not be forgotten that this type of procedure had already undergone an important modification in terms of its way of proceeding due to the coronavirus crisis, which made it possible to carry them out by telematic methods and through the internet.
In its Web page, Own SEPE exposes the security incident that has suffered and the status of the deadlines of the procedures: «The deadlines for applying for benefits are extended In as many days as the applications are out of service, this situation will not affect the rights of the applicants for benefits. In the same way, no need to renew job demand. It will be renewed automatically or It can be renewed once the service is restored without loss of rights». Therefore, these renovations that should have occurred in these days would not be necessary so that this cyberattack does not condition any of the procedures.
According to the same notification, it is noted that the SEPE you are undergoing a security attack and that you are attempting reestablish services main. Among the most priority services are all those referred to the employment portal, which involve procedures as sensitive for the population as renewals of unemployment.
Ryuk, the dangerous virus that has paralyzed the SEPE
The virus that has caused paralysis of the SEPE is one of the so-called «Ransomware», A type of virus that is capable of encoding the victim's data in order to demand a ransom.
This same situation has already happened in the past in organizations in our country such as Prisa, Everis or Prosegur, with consequences for their data systems that can be serious depending on how sensitive the data they protect is. Ryuk is already known, he is of Russian origin and has been active since the summer of 2018, although he has not stopped evolving to infect systems throughout this time.