Doctors for Change denounces irregularities in the electoral process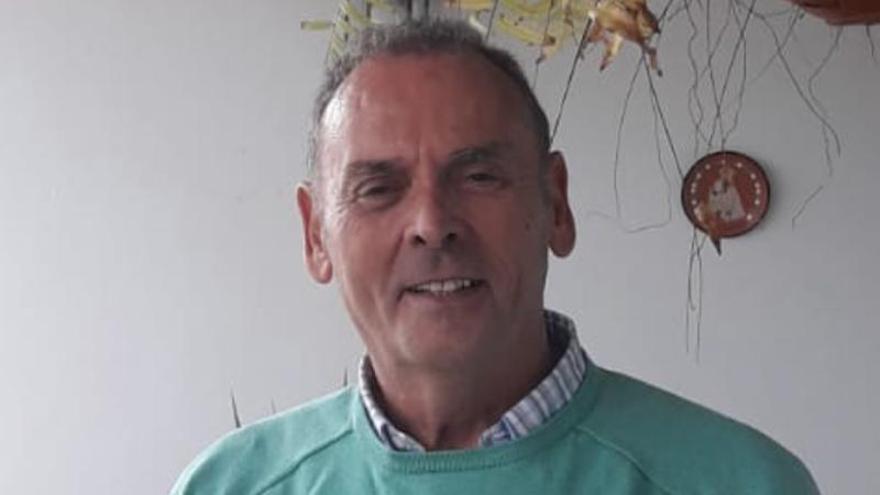 The doctor Luis Miguel Perez, leader of the group called Doctors for Change, yesterday denounced the "irregularities" committed in the process prior to the holding of the new elections to Official College of Physicians of Las Palmas, which will take place on March 19, and in which the specialist in General and Community Medicine of the Arucas Health Center will compete for the presidency with the head of the institution since 2006, the pulmonologist Pedro Cabrera.
"The Electoral Board has sent all the documentation that it required us to correct the errors of the 2018 process to the other candidacy, which confirms the link between it and the Board of Directors. The irregularities are already uncountable and it seems that what they are looking for is that there be no elections, "said the doctor. "In addition, it has not seemed sufficient to them that José María Morán has declared the authenticity of his signature before a notary and they have assured us that the elections will be held by the democratic spirit of the College," he added.
For his part, Dr. Cabrera defended, once again, the independence of both boards, while emphasizing the need for his panel to be aware of the changes produced in the ranks of the opposition. "When one party wants to change the rules of the game, the referee, the Electoral Board in this case, is obliged to notify the other party," he indicated, referring to the incorporation of the two alternates by Lanzarote to replace Dr. Morán and his wife, "and to the inclusion of other names."
The management of communication channels is something that also worries the Arucas specialist. And, as he said, the inequality of conditions is clear. "We cannot speak directly to the members, but they can send them messages. To this we must add that they have given us very little time to present our program and we will not be able to finish it, "he added.
In this sense, Cabrera was forceful. "It is absolutely false that there is inequality in the communication channels of both candidates. Our personal agendas are very extensive and we can make use of them that we deem appropriate ", stated the representative of Doctors for Science.