Doctors, against the use of La Graciosa for tobacco advertising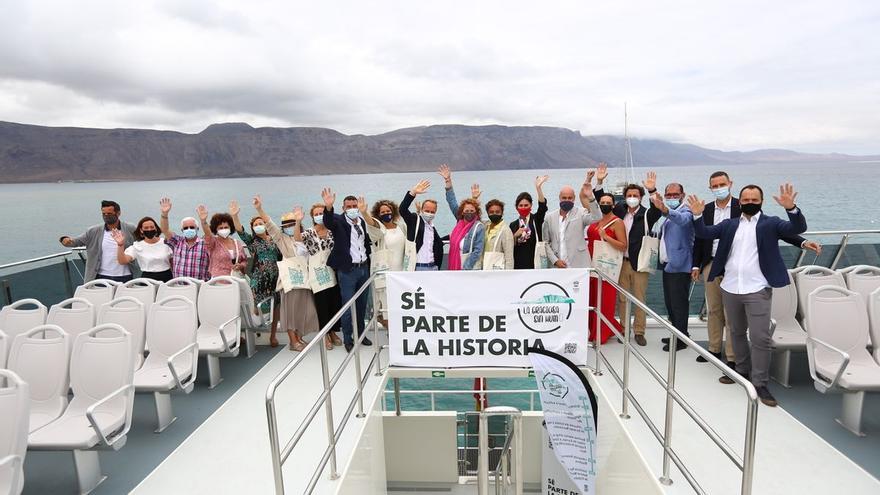 In the face of recent news that the world's largest tobacco company, Philip Morris International, intends to use the image of La Graciosa for your advertising campaigns, as it has already done with a small Greek island, the Official College of Physicians of Las Palmas states that this maneuver, the tobacco multinational speculates with the public health of the inhabitants of La Graciosa; that the Foundation for a Smoke-Free World, founded by Philip Morris International in 2017 with almost a billion dollars, is dedicated to sponsoring the sale of the IQOS device and the consumption of tobacco; that under the false guise of fighting against climate change, it intends to perpetuate the addiction to nicotine; that the tobacco industry has already tried, throughout history and repeatedly, without any scientific endorsement, to present its new products as almost innocuous: filter cigarettes, light cigarettes or "low tar" cigarettes. None of these presentations decreased tobacco mortality. IQOS seems the same story.
Discredit
According to the College of Physicians, the accreditation offered to La Graciosa and its inhabitants, more than a credit, we interpret as a discredit and we encourage its residents not to participate and not allow commercial interests, poAs powerful as they are, they tarnish the idyllic image of the island.
For its part, the Las Palmas College of Dentists and the Canary Dental Foundation, a full member entity of the European Network for the Prevention of Smoking and, both, collaborating institutions, strongly involved in the fight against tobacco, demand the withdrawal of the La Graciosa without smoke campaign, promoted by the tobacco company in collaboration with the Teguise City Council, in addition to the petitions addressed to the corporation by the Canarian Association of Pulmonology and Thoracic Surgery and the College of Physicians.