Do you think interns should become unopposed officials after 5 years?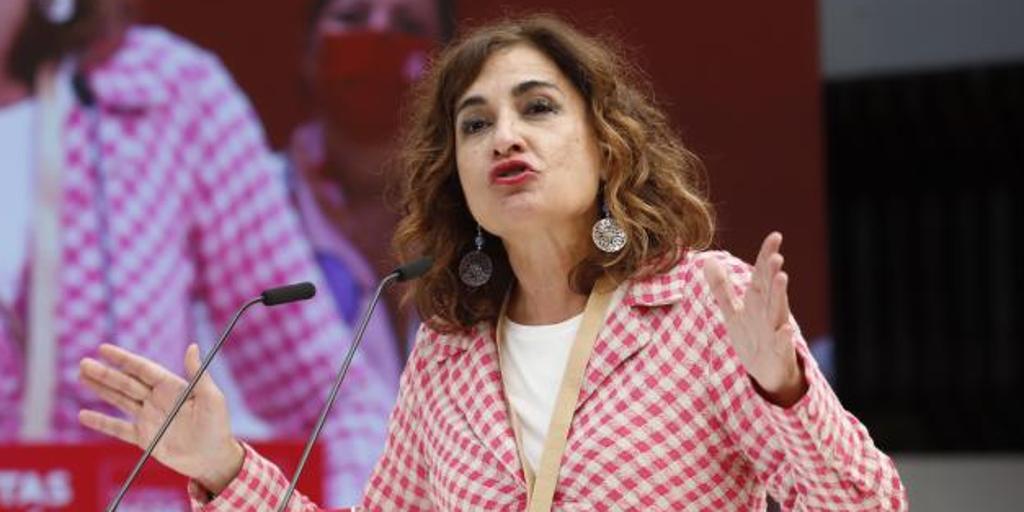 Updated:
Keep

The Government, PNV and ERC have agreed that interns who carry more than five years in his position
can become civil servants without opposition. This decision would affect those who have occupied structural positions without interruption prior to January 1, 2016.
The pact substantially modifies the agreement reached a few months ago, when the Minister of Finance and Public Function, María Jesús Montero, under pressure from ERC, set at ten years the time that an intern should have worked in the same position to be able to access the position without opposition. Now the figure is cut in half.
The agreement represents a halt to the temporality in Spanish public institutions, with rates higher than 30% of eventuality, a situation that Burselas has repeatedly denounced.
Faced with this situation, we want to know your opinion: Do you think that interns with more than five years in office should become non-competitive officials?