'Do you know who he is?': in search of the incredible truth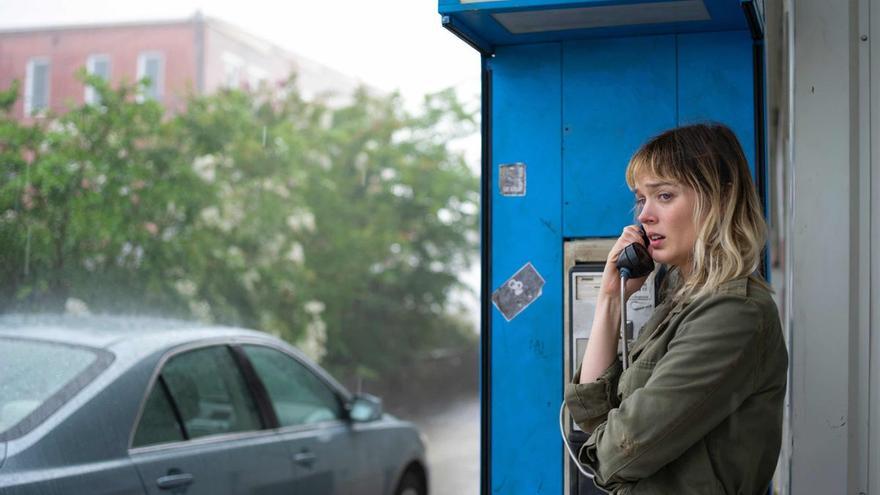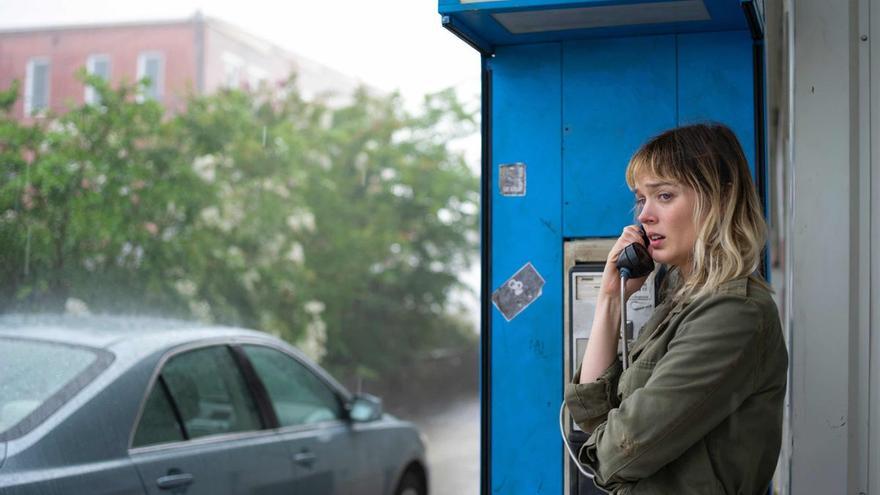 Creator: charlotte stoudt
Direction: minkie spiro
Distribution: Toni Collette, Bella Heathcote, David Wenham, Jessica Barden
Country: United States
Duration: between 42 and 62 min. (8 episodes)
Year: 2022
Gender: dramatic thriller
Premiere: March 4, 2022 (Netflix)
After passing through the classic 'Creedme', Toni Collette returns to be seen in a series of Netflixthis time as a speech therapist who reveals an unknown face of herself during a mass shooting at a restaurant. It was going to be a 30th birthday dinner for her daughter Andy (Bella Heathcote), but it turned out to be a bloodbath. But it could have been even worse if the unknown Laura did not appear to resolve the matter in a fairly expeditious manner.
This heroic and unexpected attitude goes viral and attracts the attention of the media, which, far from making Laura and her family happy, becomes the trigger for the mother to throw her daughter out of the house with little explanation. For three decades, Laura had managed to keep a low profile, we don't know with what intention, in a quiet community, where hardly anything happens: the calls that Andy receives at his job as an emergency operator are not worrying. Now everything is chaos.
Adapted from Karin Slaughter's 'best-seller' with the most poetic original title of 'Pieces of her', the series kicks off with a really concise and effective episode, only 44 minutes long, which is a bit red herring of things to come. Because not only are we going to follow the path of investigation of that Andy forced to leave home and seek the truth at her own risk; often assuming unnecessary risks for the most mysterious reasons. Without the need for our heroine to find out, but through flashbacks, we are also going to discover, fragment by fragment, Laura's tense life journey in the eighties, an intrigue that reaches even the highest spheres.
Collette takes this worthy material and intensifies, twists, complicates and elevates it: she makes it flammable. Her face is a map (with booby traps) of human feeling. She must be the most complex mother she has ever played, and that includes her disturbing role in 'Hereditary'. But she can't be dismissed either, putting aside the dubious decisions of his characterthe work of Heathcote (not long ago already great in 'Relic') as that daughter divided between two impulses: that of staying alive at all costs, which soon installs her in paranoia, and that of putting together the pieces of the puzzle that is his mother.
The scriptwriter Charlotte Stoudt (also creator) and the director (of all the episodes) Minkie Spiro coincide again in a project after 'Fosse/Verdon', a series with a little more rhythm than this 'Do you know who is?', not only to develop in the world of music. The first episode is, as we said, flawless, and includes one of the most incredibly tense sequences on recent television.; that you can remember at the beginning of 'The Sixth Sense', another example of Colette's ability to embody memorable mothers. But from the second on, the duration of the episodes increases and the narrative tension decreases: as the flashbacks come into play, a version of this series is dreamed of, only focused on Andy's crazy path.
What manages to give strength even to the most flaccid parts is the monumental soundtrack (another one for the collection) by Danny Bensi and Saunder Jurriaans, composers before for 'Ozark', 'The visitor' or 'The girl from before': again , make the viewer feel alone with their elusive strings and strange echo percussions. Skipping the opening credits (or endings, also with his music) would be the real crime.