Do you know the Sustainable Development Goals with which Holaluz is helping to improve the planet?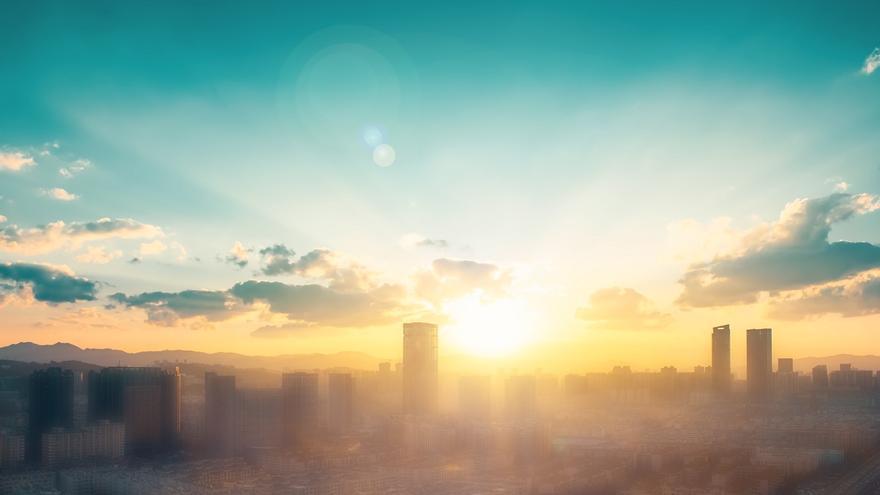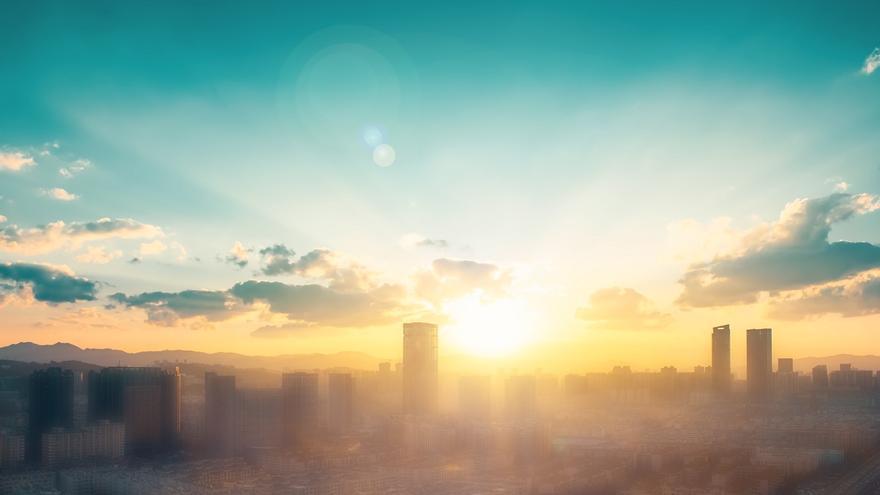 In September 2015, UN Member States signed a universal agreement to end poverty, protect the planet and ensure peace and prosperity for all by 2030. This agreement has 17 Sustainable Development Goals (SDG) and with them it is intended to face the social, economic and environmental challenges of globalization, to improve the situation of people and the planet, without leaving anyone behind. All the objectives are integrated, since interventions in one area affect results in others.
The 17 SDGs are as follows:
1. Eradicate poverty around the world.
2. End hunger, get better nutrition and promote sustainable agriculture.
3. Guarantee a healthy life and promote well-being for all.
4. Guarantee an inclusive and equitable quality education.
5. Achieve gender equality and empower all women and girls.
6. Ensure the availability and sustainable management of water and sanitation for all.
7. Ensure access to affordable, sustainable and clean energy for all.
8. Promote decent work and sustained economic growth.
9. Build resilient infrastructure, promote inclusive and sustainable industrialization, and foster innovation.
10. Reduce inequalities between and within countries.
11. Make cities and human settlements inclusive, safe, resilient and sustainable.
12. Guarantee sustainable consumption and production patterns.
13. Take urgent measures to combat climate change and its effects.
14. Conserve and sustainably use the oceans, seas and marine resources to achieve sustainable development.
15. Sustainably manage forests, combat desertification, halt and reverse land degradation and halt the loss of biodiversity.
16. Promote just, peaceful and inclusive societies.
17. Strengthen the means of implementation and rekindle the global partnership for sustainable development.
Goals as ambitious as they are necessary for which not only government support is needed, but also the commitment and involvement of all citizens and the private sector.
This is how Holaluz contributes to the Sustainable Development Goals
Companies have a responsibility to the society in which they live and cannot remain outside it. Their role is fundamental in building a more sustainable and livable world and therefore they must think about how they can contribute to change it. Of the seventeen Sustainable Development Goals set by the UN, Hello, Luz contributes in a special way to the achievement of nine of them.
Goal 7: Affordable and clean energy
Energy is one of the major drivers of climate change and accounts for around 60% of global greenhouse gas emissions. More than 40% of the world's population, three billion people, depend on polluting and unhealthy fuels for cooking. And one in seven people still do not have access to electricity; most of them live in rural areas of developing countries.
It is urgent to fight to change these data as soon as possible. If we want to achieve this Sustainable Development Goal by 2030, It is necessary to invest in clean energy sources, such as solar and wind, and improve energy productivity.
The coronavirus pandemic has wreaked havoc with serious health, social and economic consequences. But it has also generated opportunities to improve and, today, the climatic situation is more favorable than ever. And, therefore, this is the time to support the transition to renewable energy, a continuously growing sector which already employs more than 11 million people worldwide.
Solar energy companies seek to build a 100% sustainable world. At the head of this endeavor, Hello, Luz wants to convert every m² of roof into energy for everyone with the Rooftop Revolution, to which more than 350,000 people have already joined. The company takes care of everything, from preparing a personalized study to the actual assembly of the solar panel installation, its legalization and the management of energy surpluses.
Always a pioneer, the company was the first to activate the compensation for excess energy that cannot be used at the time it is produced with the Holaluz Cloud service.
Towards the achievement of the Sustainable Development Goals
A world powered by green energy, using natural resources in a sustainable way and allowing access for all at fair prices. That is Holaluz's struggle and, together with its clients, they are achieving a major environmental change. Also economic and social, with its commitment to achieving eight of the seventeen Sustainable Development Goals.
Objective 3. Health and well-being
Through its service and its way of working with clients and supplier companies.
Goal 5. Gender equality
Promoting equity (51.4% of women in its workforce), recognizing and visualizing their work through initiatives such as the FIDEM Awards or WomenTechMakers and facilitating family conciliation with daycare in the office and activities for the daughters and sons in non-school times.
After anticipating parental leave regulations by offering a equal permission, little by little Holaluz is doing its bit to break traditional stereotypes, vary parental roles and balance job opportunities.
Goal 8. Decent work and economic growth
The solar energy company places people at the center of your decisions and defends the importance of a balance between work and personal life, with flexible hours that provide each individual with autonomy and the freedom to distribute their time as they see fit to fulfill their responsibilities. It was the first electric company to obtain the "Baby Friendly" certificate.
Objective 9. Industry, innovation and infrastructure
Holaluz constantly innovates in the market and has a revolutionary business model in itself, thanks to use of data and technology. With this system, the company assesses the real energy needs of each of its customers and offers personalized savings rates, without paying more and according to their preferences.
Goal 11. Sustainable cities and communities
Thanks to the commercialization of green energy, self-consumption and the promotion of distributed generation.
Objective 12. Responsible consumption and production
By purchasing from independent prosumers and producers, Holaluz ensures a 100% supply of clean energy to all its customers without generating CO₂ emissions and contributing to the fight against climate change.
Goal 13. Climate action
Marketing green energy directly from renewable producers. In 2020, specifically, 1,200,655 MWh were sold, which translates into 480,262 tons of CO2 emissions avoided.
All its electricity supplied comes from a renewable source (certified with GDO- Guarantees of Origin) and is the first European energy company to obtain the "B Corp" Certification, the only certification that measures the social and environmental performance of a company.
Objective 17. Partnerships to achieve the objectives
Thanks to the constant work with public and non-profit institutions to achieve a 100% renewable planet.
The SDGs replaced the Millennium Development Goals (MDGs), which launched a global initiative in 2000 to address the indignity of poverty. Since then, great strides have been made, although much remains to be done to leave a better planet for future generations. 39% of the energy consumed in Spain in recent years was renewable. With the Rooftop Revolution, it is expected to double the data in a short time… And finally achieve a planet managed by green energy in its entirety. 100% is just a matter of time!