Do I have the right to a pension with 25 years of contributions?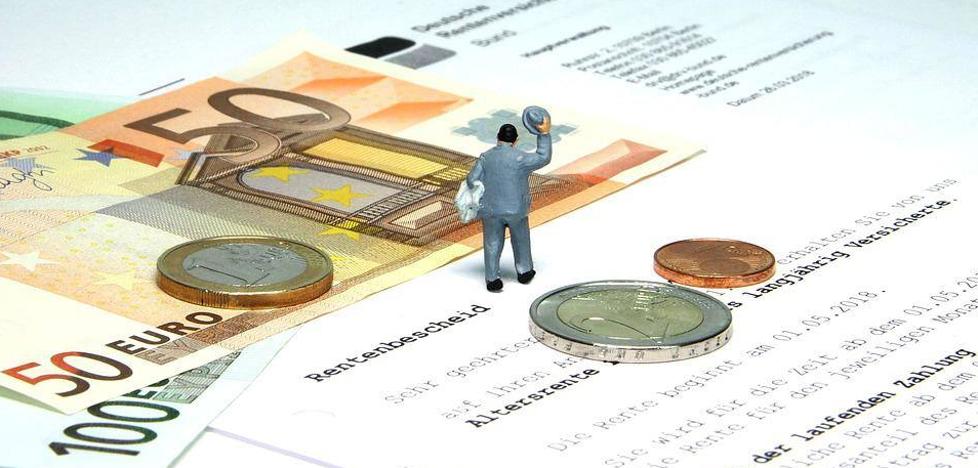 retirement
Graphic. The answer is yes, you are entitled to a retirement pension after having contributed for at least 15 years, of which two must be in your last fifteen years of work
Often there are many recently retired people who have contributed a total of
25 years at the National Institute of Social Security (
INSS) as workers and who wonder
how many it is up to them to charge for their
contributory benefit of retirement. To know the exact amount to be received, a series of steps must be followed:
easy steps and take several factors into account.
Article 205 of the General Law of Social Security establishes that the worker will have the right to
retirement pension when you have fifteen years of contributions, and at least
two of said 15 years are included within the 15 years immediately preceding the time of retirement.
How to calculate a pension for 25 years of contributions?

It will be necessary
calculate total amount of the contribution base of the
last 24 yearsthat is, 288 months, to that amount will be due
split between 336 and the result is what
will receive the pensioner if he received the totality having contributed all the necessary years.
To this money obtained monthly, it will be necessary to
apply the percentage of penalty that is established for those workers who
quote 25 years, what is from
25.08%, for which he will receive 74.92% of the total pension.
With 15 years listed You can now leave your working life if you meet the age requirements. What happens is that the amount of your pension will be lower. On the contrary,
if you are not 15 years oldyou are entitled to a pension
non-contributory whose amount is 421.40 euros.
To know the
retirement pensionfrom 2022, the contribution bases of
the last 25 years.
For
cpay 100% of the pension it is necessary to have
quoted a minimum 37 years and 6 months to retire at age 65
. Or have reached the legal age to access the pension if said minimum is not reached:
66 years and 2 months.
How is the contribution base calculated?

They come in the
payroll than any employee and appears in an easy-to-find place. You can also request a
Quotation Bases Report through the Social Security, in which all the bases during the
weather that you have worked and quoted.