Do after-school classes influence the future employment of boys and girls?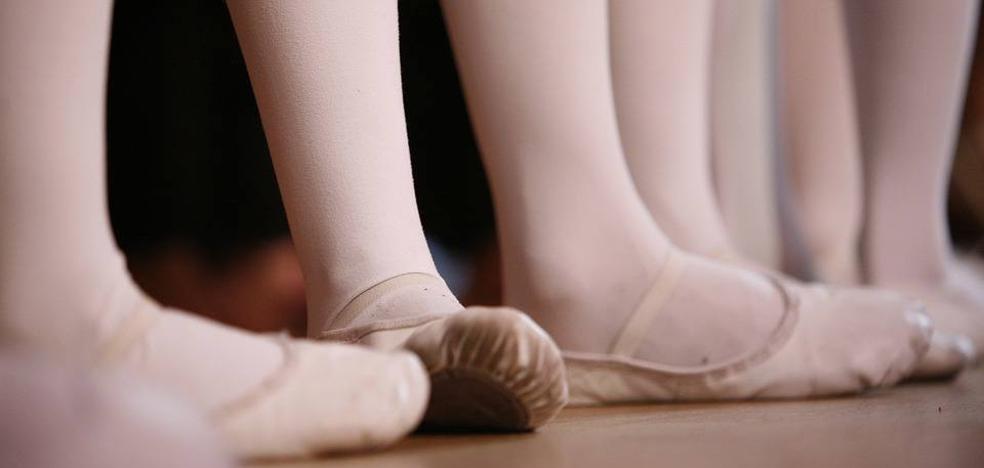 Education
90% of Spanish students between 6 and 16 years old practice some school activity
Extracurricular activities are increasingly present in the lives of students. So much so that
90% of Spanish students compulsory education, that is from 6 to 16 years,
pdo an extracurricular activity. Meanwhile, just over half attend this type of class two or more times a week, according to data from the Ministry of Education and Vocational Training.
This type of activity has an important role in the development of boys and girls, including
can improve your future employment. And it is that they help to discover interests and potentialities, at the same time that they benefit their autonomy, their self-esteem and the maximum development of their capacities.
This is defended by the professor of Psychology and Educational Sciences at the UOC, Sylvie Pérez, who emphasizes: "They can complete and promote the training and development of boys and girls, in addition to helping to train
unique people with a differentiated training profilewhich favors their future social and labor insertion«.
At the same time, it details that when extracurricular activities please students, they generate positive experiences in them and help build self-esteem.
Along these lines, the tutor of the UOC's Master's Degree in Learning Difficulties and Language Disorders, Jordi Perales, lists some of the benefits of these classes:
Benefits of extracurricular activities
They favor good socio-affective development, something "essential" for the social and labor future of boys and girls

These are new socializing environments, "essential so that -students- can learn to identify and manage emotions, train with other adult references or establish friendships other than those at school"

They provide knowledge and skills that "in the regulated educational system may not work deeply"
Extracurriculars should not be a forced time

In this regard, the experts emphasize that this type of task should not be approached as an obligatory time, but should be a space where boys and girls can develop skills with which they feel comfortable.
«We should move away from activities that are simple school reinforcements. If a boy or girl does not like a certain area, what makes us think that they will like that same area in an after-school? Students already spend many hours in school; after-school hours should be the ones they like best. Of course, it should be clear that an extracurricular activity cannot become something without criteria or rigor, "says Perales.
How to choose?

Opting for one extracurricular activity or another should take time and be a shared decision between parents and children. Based on this, experts recommend:
Expert Recommendations
Observe children to detect their interests

Take into account what the little ones in the house may need. For example, if motor clumsiness is detected, a sport or physical activity might be appropriate. If, on the other hand, you have facilities for music, an extracurricular activity can help you work on that talent.

Experts generally recommend extracurricular language classes (as long as the child feels comfortable and does not pose an added difficulty to the tasks they send from school). Also, sports, music, dance or artistic activities such as painting or crafts

Once the extracurricular activity has been chosen, specialists advise keeping it for at least two trimesters, to teach the value of commitment and offer an opportunity to new environments. Despite this, these tasks can also work as a test so that the little ones discover what they really like or are good at

As for practice time, the ideal is not to overload the students' 'schedule' with this type of task, since it is also positive that they have time to play, get bored and, above all, be with their families. Therefore, experts recommend a maximum of three afternoons a week