DN7 presents 'El Final Remix' with Juanfran, Carlos Feria, Bandido and Carlos Heredia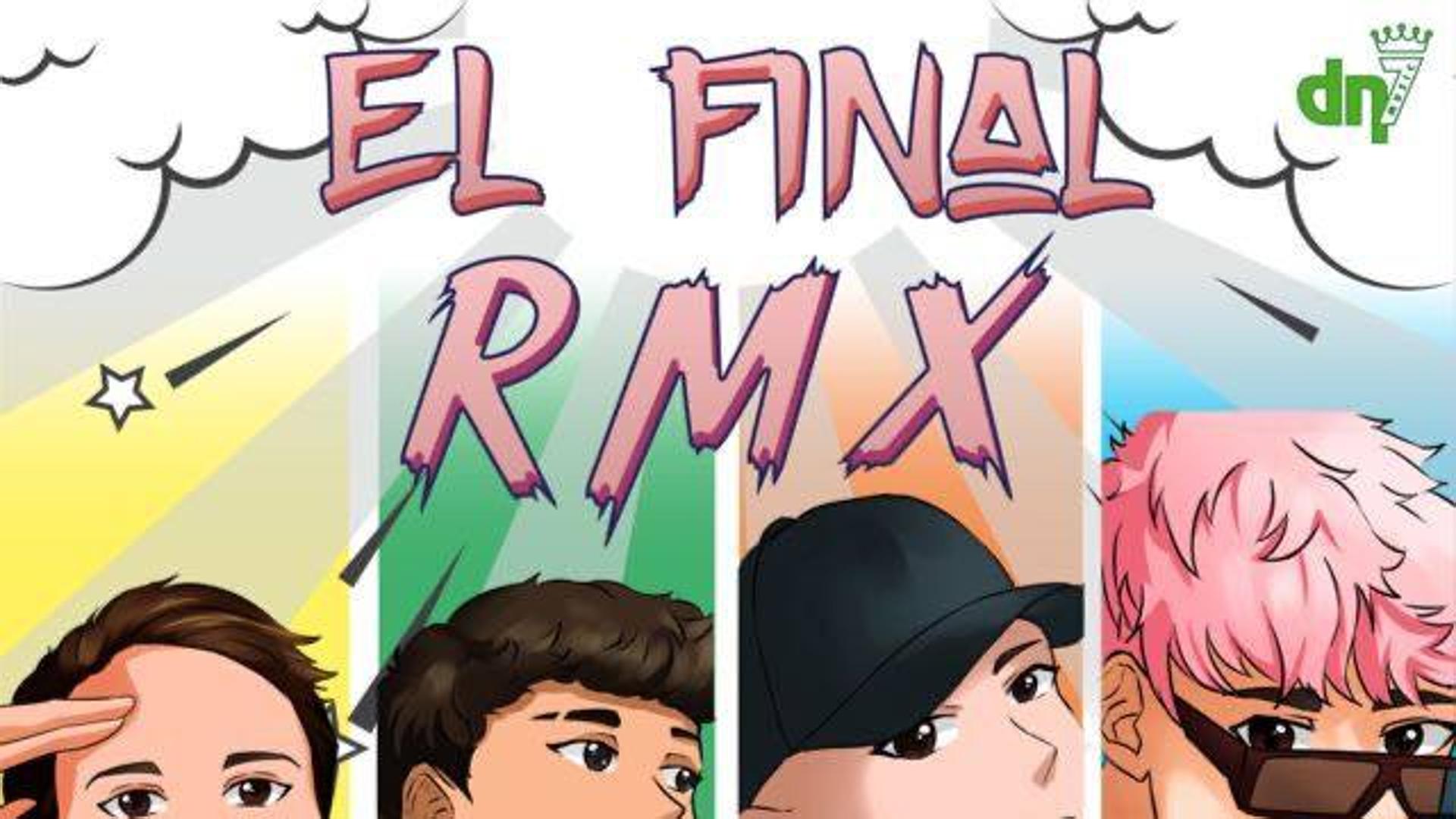 The new hit of the Gran Canarian artist Juanfranwho has joined international singers such as the Colombian Carlos Feriathe Argentinian Bandit and the man from Malaga Carlos Heredia to offer his followers the remix of the song 'El Final'. This is a song that came to light last year 2020 and, with the passage of time, has become one of the most representative and iconic anthems of the island performer.
'El Final Remix' It's a song that "will become a reference for those who want to be by your side», said Juanfran, who was «very happy and excited» for having shared a song with «some great artists such as Carlos Feria, Bandido and Carlos Heredia», he said. "It has been a privilege and we want our fans to enjoy it to the fullest."
'The end', It went viral in more than 12 countriesto date has surpassed 35 million views on YouTube, 25 on Spotify and has become one of the most used on the TikTok platform, and is now experiencing its second youth with this remix.
Produced by the Gran Canaria company DN7 Musicits head David Navarro was in charge of bringing together Carlos Feria, who is currently the most powerful influencer in Colombia with more than 50 million followers on their different social media profiles. Furthermore, he has carved out an important niche for himself in the Latin music scene and now, with this work, he makes the leap to Europe, making his first collaboration with a Spaniard. For his part, Bandido has emerged as one of the revelation artists from Argentina with songs like 'They don't know me' with Duki and Tiago PZK, which has more than 185 million views on Spotify. Finally, Carlos Heredia is one of the promises of urban and melodic Spanish songs with his sweet voice. He has brought together thousands of followers with songs like 'Desamor', which he performed with Lulú 99, being the only Spanish artist invited to the latest edition of the Colombian Icon Awards, where he performed live for the main television networks in the coffee-growing country. .