DKISS bets on 'true crime' with 'Perfect Unknown'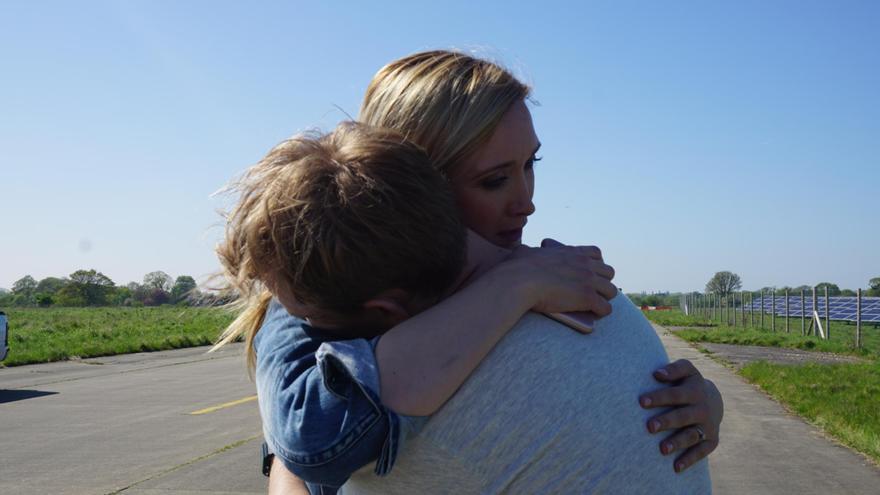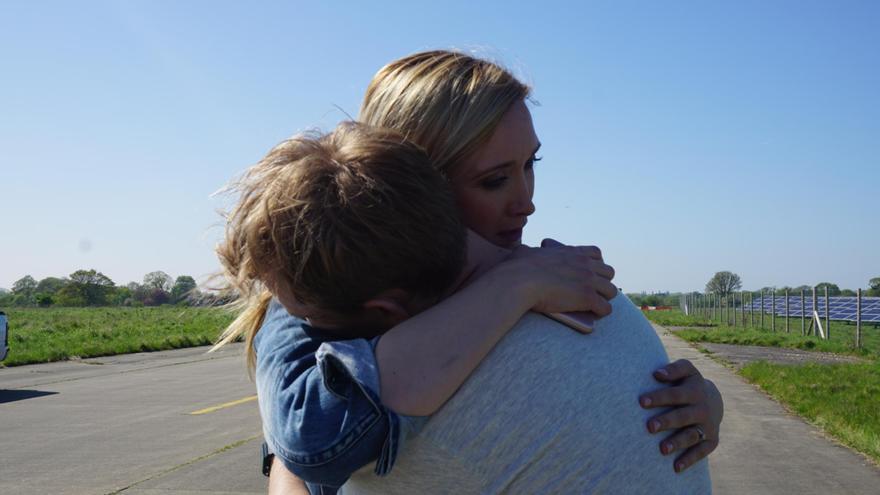 DKISS reinforces in January its commitment to 'true crime' shows (stories of real events) with a new series, 'Perfect unknown', which addresses the bewilderment of the victims' closest environments when they discover that the murderer is someone they blindly trusted.
Since its inception in April 2016, the free-to-air television channel DKISS has reserved its prime time for this genre that maintains a constant and faithful audience.
'Perfect Unknown' will hit the screens at 10:00 p.m., every Saturday with two titles that investigate real cases of homicide based on judicial evidence and unpublished police material.
The new series investigates crimes committed by fully integrated people in their closest nucleiAs fathers, mothers, friends, husbands or coworkers, who are not at all suspicious of their murderers, true masters of manipulation, who lead a double life and are capable of orchestrating perfectly calculated plots.
The first episode of 'Perfect Stranger' addresses the murder of young lawyer Tabatha Bryant, married to her colleague, Kevin. Although their marriage seemed ideal, it was actually damaged by jealousy and somewhat shady sexual practices.
When Tabatha dies brutally stabbed causes a great commotion in the city in which they live, Penfield (New York). The detectives will have to delve into the secret lives of the closest people in their environment to catch their murderer.
In the case of 'Asesinos de América', the series faces its sixth season after five installments seen by more than 125,000 viewers in the afternoons of the days of daily, with a new schedule in the nights of Sundays.
The series focuses on some of the most terrible murders of U.S and combines careful recreations, with abundant unpublished home videos and testimonies of the victims' families.
Among them, the case of the wealthy Jean Schwarzkopf, 72, who, after becoming a widow, begins to socialize in an exclusive community in Florida.
Meanwhile, in Manhattan, her children rejoice that a new era is beginning until they discover that several mysterious suitors are interested in her life of luxury. One day, a phone call confirms his murder and relatives and police unite to search for the murderer across the country.
DKISS can also be seen on the Movistar +, Vodafone, Orange, Telecable and Mundo R-Galicia platforms.