Djokovic's participation in the Australian Open hangs by a thread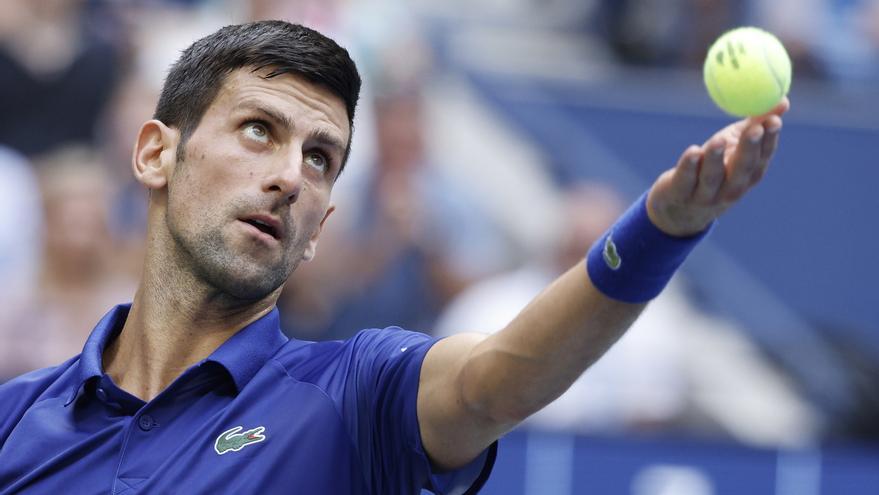 The Australian Immigration Minister Alex Hawke's statements in which He stressed that only those vaccinated will be able to enter the country once the international borders are opened, put the Serbian tennis player and current world number one in check, Novak Djokovic, which has yet to reveal whether he has received any of the doses.
For his part, Daniel Andrews, president of the state of Victoria whose capital is Melbourne, explained that It does not matter what position you occupy in the ranking when it comes to complying with the established protocol to enter the country.
The Belgrade tennis player, who could beat Spaniard Rafael Nadal and Swiss Roger Federer with 21 major titles, He explained in an interview to the Serbian media Blic that he still does not know if he will play the first Grand Slam of the season.
"I will not reveal if I have been vaccinated or not, it is a private matter and therefore an inappropriate investigation. People go out of line when it comes to questioning and judging a person. Regardless of your answer, they take advantage of it, "he added.
Tennis Australia, the equivalent body to the federation of this sport, it has yet to comment on the matter despite the strong statements of some of the country's main political leaders.
"The virus doesn't care what your ranking is or how many greats you have won. It is completely irrelevant. You have to get vaccinated to keep both yourself and the community safe, "Andrews concluded.