Djokovic's coach claims Nadal "has no chance" of winning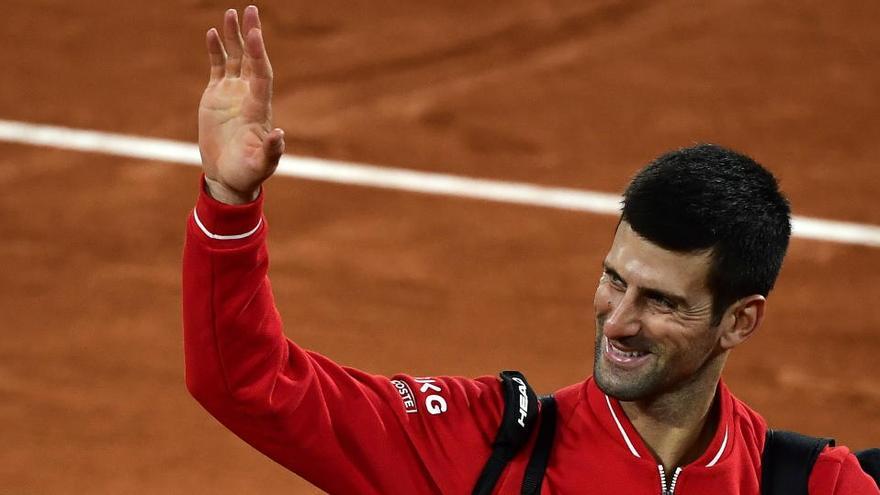 He Serbian tennis coach Novak Djokovic, Goran Ivanisevic, has ensured that the Spanish Rafael Nadal "no" has a "chance" of winning his ward this Sunday in the final of Roland Garros, third 'Grand Slam' of the season, despite the fact that the Balearic has lifted the trophy twelve times in the 'big' Parisian, since the Balkan "it has gotten into his head "to achieve the title.
"In my opinion, Nadal has no chance in these conditions. Novak has already gotten into his head and is the favorite. He may be playing me, but I think Novak is clearly the favorite number one for Roland Garros, "said the Croatian in an interview with the sports Sport Klub.
In this sense, Ivanisevic, winner of Wimbledon in 2001, he claimed that "the body and head" of the Balkan athlete are "in perfect condition. "He prepares everything in detail, from tactics to training or nutrition. His goal is to progress every day and it is very interesting to work with him, he always wants to improve, I have never seen this mentality in my life," he said.
Nadal, twelve times winner in Paris (2005, 2006, 2007, 2008, 2010, 2011, 2012, 2013, 2014, 2017, 2018 and 2019), and Djokovic, who conquered him in 2016, will face each other this Sunday starting at 3:00 p.m. at Philippe Center Court -Chatrier, which will have limited capacity due to the coronavirus pandemic.