Djokovic will not play the ATP Cup, prelude to the Australian Open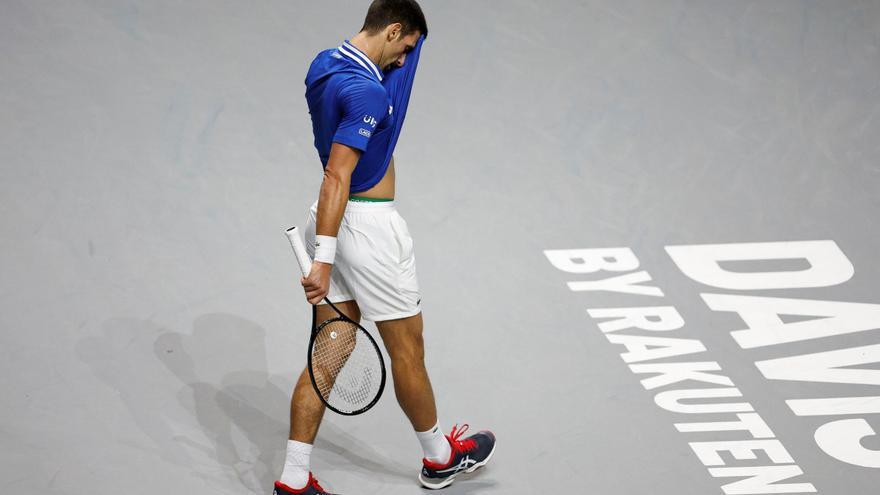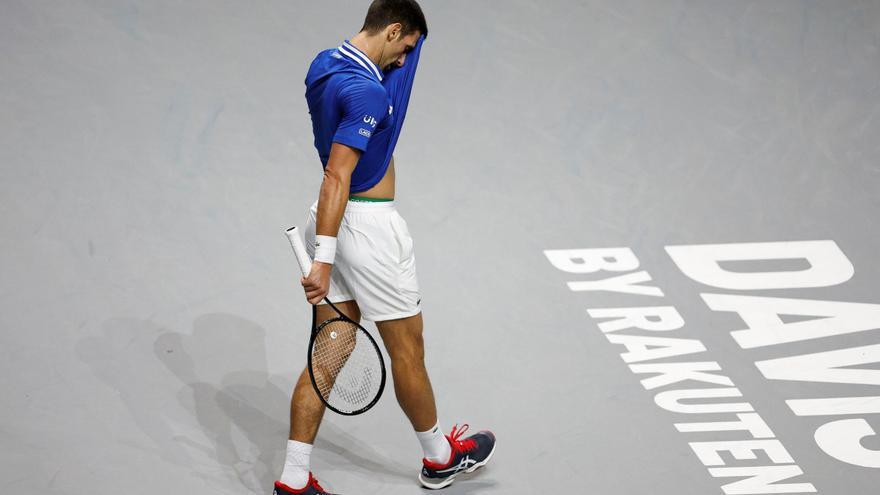 The cup ATP issued an official statement on Wednesday to announce the removal of the Serbian Novak Djokovic, number one of the tennis World Cup, which had planned to face the Spain of Roberto Bautista Y Pablo Carreño on the third day of group A.
The organization of the event framed in the series of competitions that precede the Australian Open Nor did he emphasize his presence in the first big of the season despite recent words from director Craig Tiley in which he assured that the Belgrade tennis player confirmed his enthusiasm for being present at Melbourne Park one more year despite the fact that it remains to be revealed if he has received the vaccine against Covid-19.
In the case of not having obtained the vaccine, his only hope of establishing himself in Melbourne as the only tennis player in history to reach 21 Grand Slam titles will be that the Australian government grants him the exemption to be able to travel to the country to which only people who for Medical reasons they cannot be vaccinated.
In the same statement, the competition announced the withdrawal from the Austrian team, which will be replaced by France, after its main representative Dominic Thiem He is leaving the Australian tour after failing to recover from his wrist injury in time.
Nor will the Russians Andrey Rublev, Aslan Karatsev and Evgeny Donskoy, so the current champions led by Daniil Medvedev will cede the baton of favorites to the Germany of Alexander Zverev.