Djokovic will have to meet the health requirements to play Monte Carlo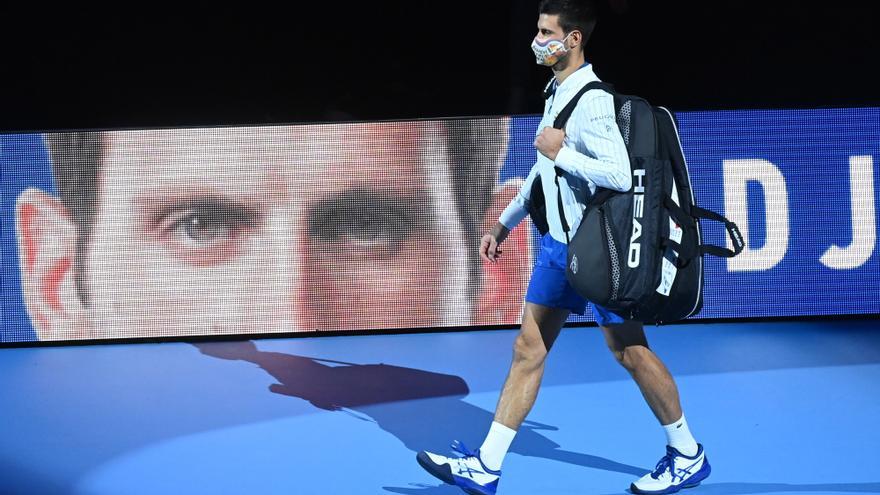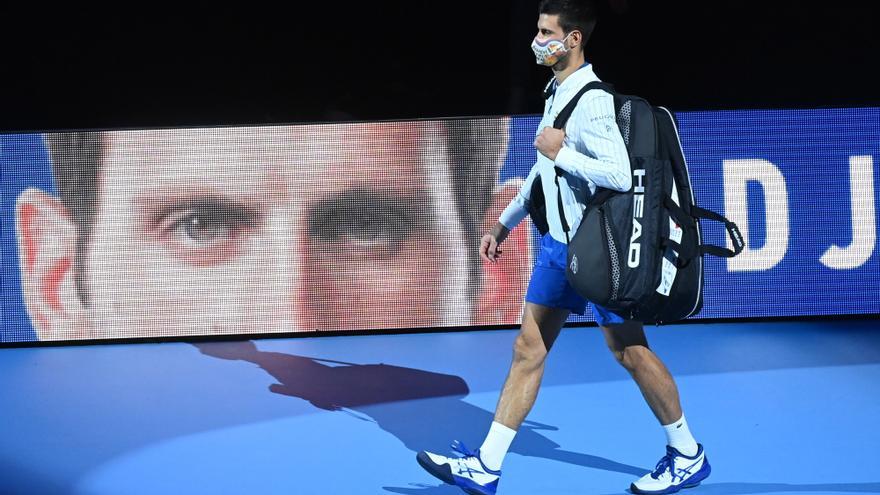 The Monte Carlo Masters 1,000 made it clear this Thursday that the Serbian Novak Djokoviccurrent number 1 in the world, You can only participate in that tournament if you meet the health requirements required by France.
"If you are in order with respect to the sanitary conditions required by the French Government, we will be happy to receive you. It has to be in order. At the moment, as far as I know, he is not vaccinated," its director, Zeljko Franulovic, said at a press conference.
It so happens that Djokovic has set his residence in Monaco.
The 1,000 Monte Carlo Masters, which in 2020 was canceled due to the pandemic and in 2021 was played behind closed doors, will reopen its doors to the public in this new edition, from April 9 to 17.
"To enter France the first rule is to be vaccinated. The ATP protocol also offers the possibility of delivering a contagion certificate one month before the start of the competition," added Franulovic, according to whom the Serb's participation "will depend on him."
The director of the Masters 1,000 in Monte Carlo, according to statements collected by the French press, said that all the players with whom they have spoken are vaccinated, except Djokovic.
At the beginning of last January, the tennis player traveled to Australia with a medical exemption from vaccination to play the Open in that country.
Nevertheless, not having been vaccinated, the Australian authorities denied him entry after a dispute that lasted almost two weeks and that Djokovic spent in part interned in a hotel for asylum seekers.
Franulovic admitted that he would love to have him, but stressed that he did not think the tournament would be affected by his absence. The final list of entrants will close on March 14 and the draw for the draw will take place on April 8.
The French Government, which on January 7 announced that Djokovic could participate in Roland Garros, rectified ten days later by warning that all those who compete must have the complete vaccination schedule, which will also be required of the public and the professionals involved.