Djokovic lifts the title in Rome and snatches a record from Nadal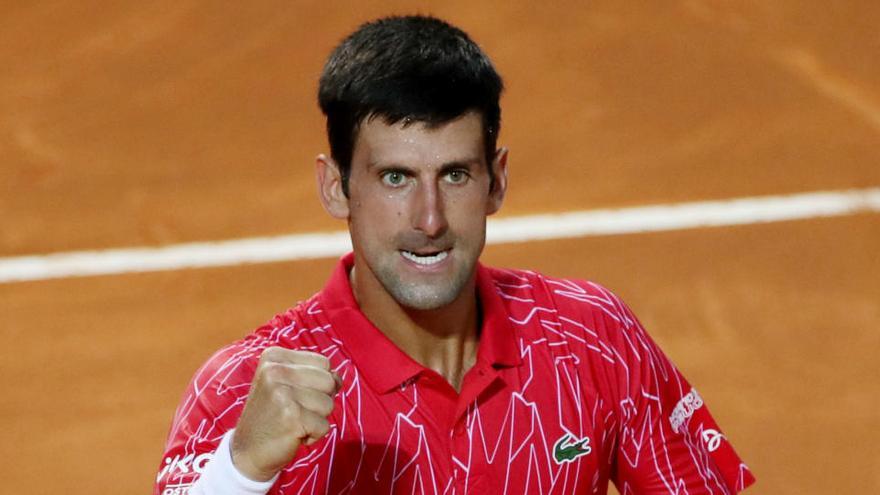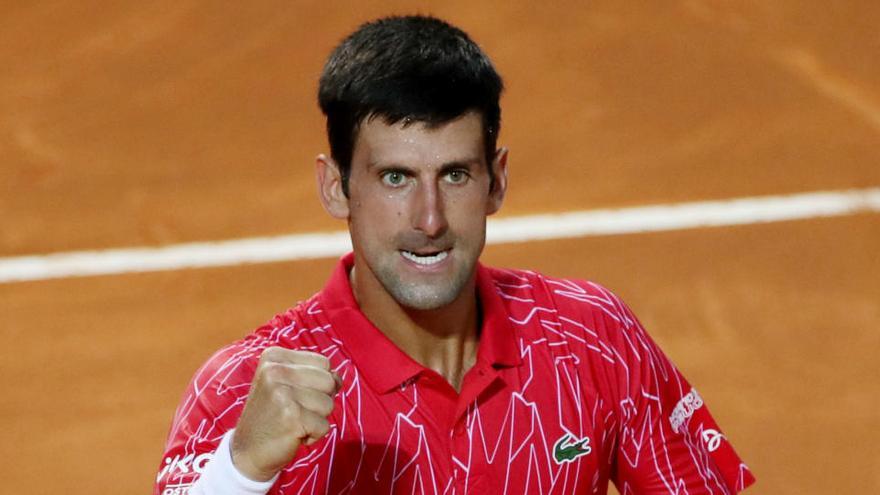 Serbian Novak Djokovic, number 1 in the ATP rankings, won the Masters 1,000 number 36 of his career this Monday, by beating Argentine Diego Schwartzman 7-5 and 6-3 in the final of the tournament in Rome, of which he is already five times champion.
Djokovic, who only lost one game this year, By disqualification in the knockout stages of the US Open for his involuntary pitch to a linesman, he won the 81st title of his career.
Schwartzman surrendered in one hour and 53 minutes, after living an excellent tournament in which he managed to eliminate the Spanish Rafael Nadal, winner of the last two editions, in the quarter finals.
The Balkan also becomes the Player with the most Masters titles 1,000 (36), one more than the Spanish Rafa Nadal.
It was the fourth title of the year for the Serbian, after those of the Australian Open, Dubai and Cincinnati, in a season in which he won 31 games and lost only one.
It was at the recent US Open, when it was disqualified for inadvertently hitting a linesmanhit a linesman in the round of 16 against the Spanish Pablo Carreño.
Players with more than 1,000 Masters titles:
.one. Novak Djokovic (SER) 36
.two. Rafa Nadal (ESP) 35
.3. Roger Federer (SUI) 28
.4. Andre Agassi (USA) 17
.5. Andy Murray (GBR) 14