Djokovic: "Every year I love this track more"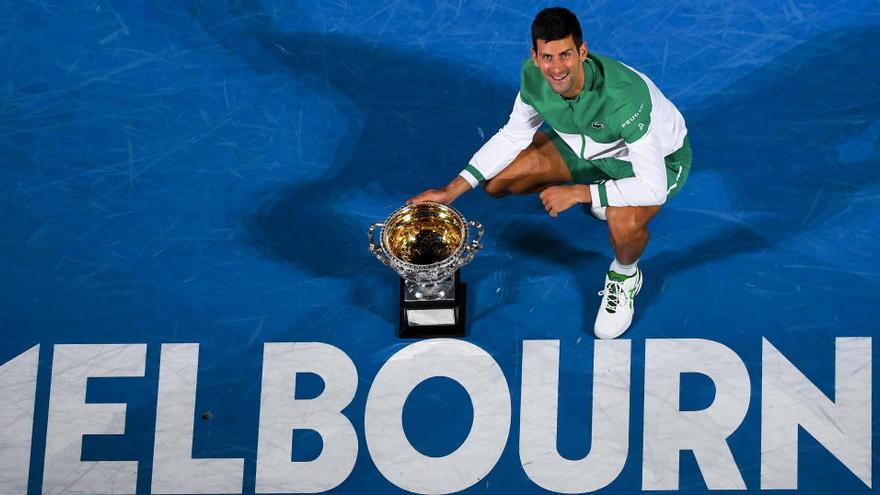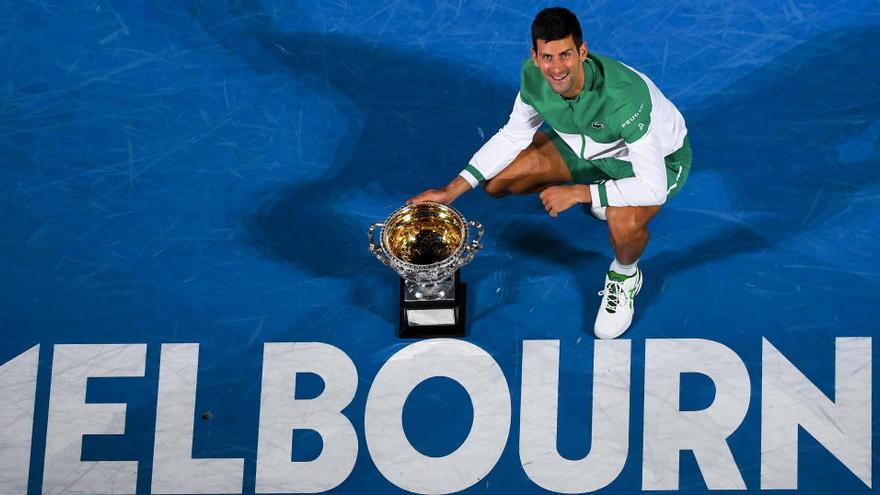 Serbian Novak Djokovic (1) commented that every day Rod Laver Arena wants more during his speech at the final ceremony of the Australian Open after get your ninth crown on the banks of the Yarra River after defeating Russian Daniil Medvedev (4).
"Our love adventure continues. This year has not been easy, it has been like a Russian mountain. I want to particularly thank my physio (Argentine Ulises Badio) for everything he has done", he commented after recovering from his abdominal injury suffered during his third round match against American Taylor Fritz (27).
Djokovic too remarked on rival Medvedev's recent twenty-win streak in a ceremony that was marked by the intense boo of the stands when the presenter mentioned the vaccines to stop the advance of the pandemic.
"I know one day you will win a Grand Slam too, but please wait a few years, "he said wryly.
For his part, the Muscovite narrated an anecdote that he lived when he was the number 500 of the ATP when he had the opportunity to train with his rival this Sunday and commented that it helped him to realize that he was a great person as well as an excellent player.
"It has not changed if I am 600 in the world or 4 in the world, you are a great athlete," he told Djokovic. "We met when we practiced in Monaco. I was number 500, he was number 1 and I was shy and he kept talking to me and asking me questions. I thought he would never speak to me, but he's a great person and he still is, "Medvedev said.