Djokovic arrested after Australia denied him a visa for the second time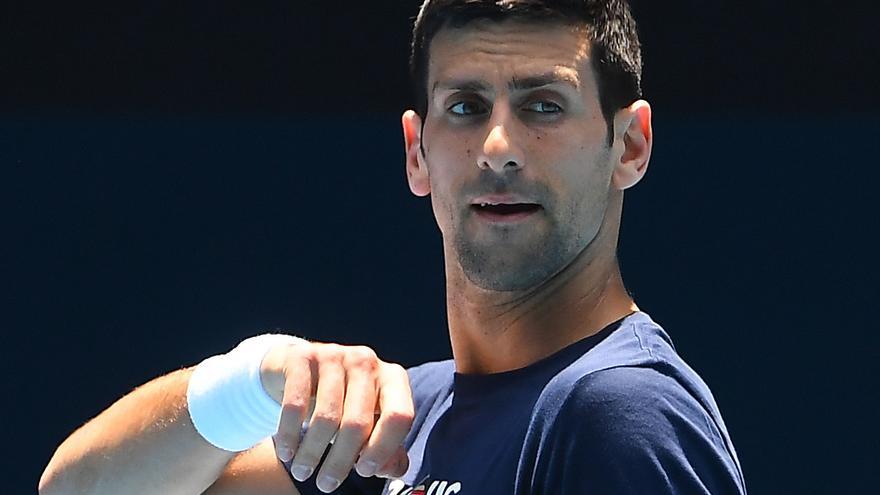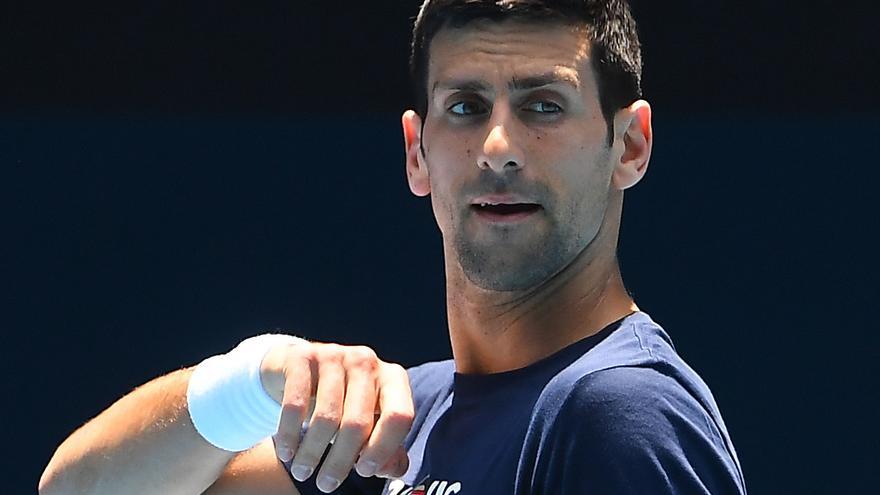 Djokovic's arrest came minutes before midnight in Spain, according to CNN, in a place agreed by both parties and as result of the procedure to the allegation of Djokovic to the Federal Court of Australia, which will rule -in the next few hours- definitively on the presence of 'Nole' in the country.
Djokovic's arrest comes at not have left the country voluntarily, a decision that will force him only to remain in contact with his lawyers until the hearing with the Federal Court.
His problems in Melbourne come after his controversial entry into Australia In the past week. The oceanic country denied entry to the tennis player for not meeting the access requirements at the health level despite the fact that he had traveled with a medical exemption since he is not vaccinated against the coronavirus.
The one from Belgrade, who was already training in Melbourne to play the first 'big', appealed to the courts and this ordered last Monday the return of his visa, although he was waiting for the country's Immigration Minister, Alex Hawke, to reverse a decision that could now leave him without entering the country for three years.
The winner of 20 'big' confirmed last Wednesday that he did not know that he had tested positive for coronavirus until after attending an event in Serbia, but that he did attend a long-agreed interview the next day, which he considered "an error of judgement".
What's more, Djokovic blamed an "administrative error" by his team for indicating on his entry papers to Australia that he had not traveled in the last 14 days when he had been in the Malaga town of Marbella at the end of the year.
'Nole' had already been paired in the first round of the Australian Open with his compatriot Miomir Kecmanovic and his absence would force the entire men's draw to be modified, in which the Russian Daniil Medvedev would become the number one seed.