Djokovic announces that he will not play the next Grand Slam if he is forced to get vaccinated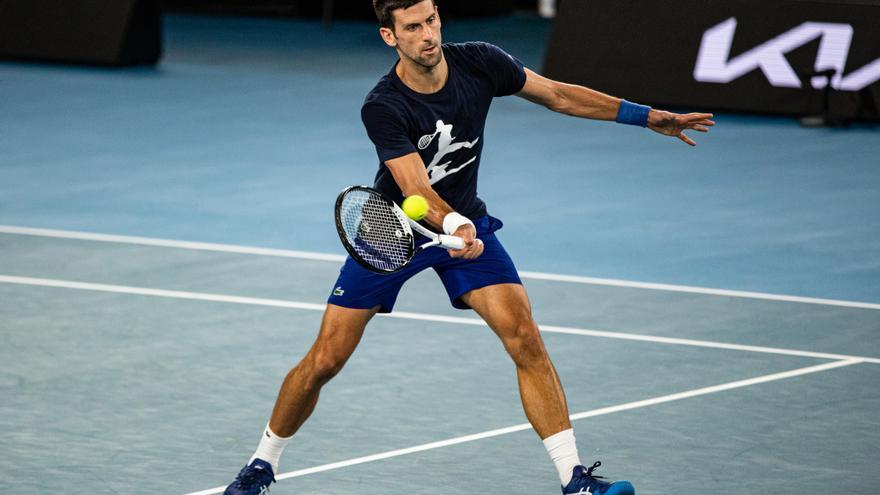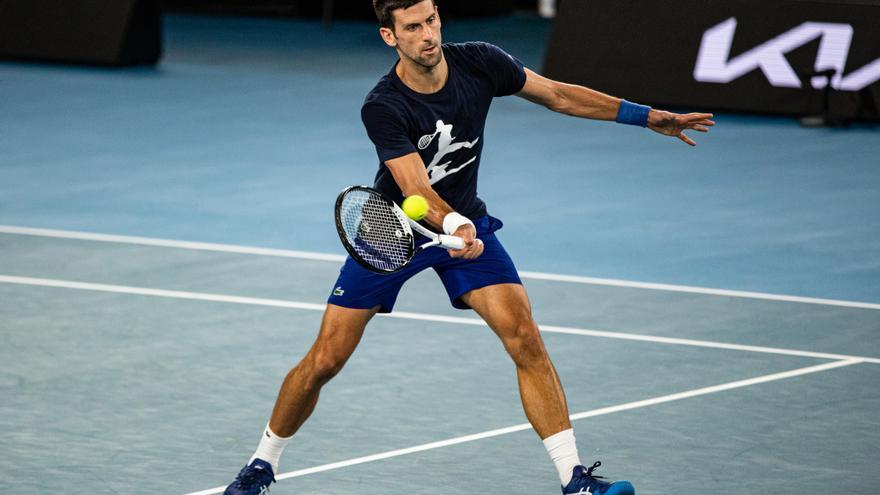 Novak Djokovic assured in an interview with the BBC that, although he is not against vaccination, he will not attend the next Grand Slam tournaments if he is forced to be immunized to play against covid-19.
Djokovic, who is not vaccinated, was deported from Australia after a veritable 11-day odyssey that included two cancellations of his visa, two court appearances and five nights over two separate stays in hotels to detain immigrants where those awaiting asylum are housed.
"Yes, that's the price i'm willing to pay"said the 34-year-old Serb, adding that he is aware that he will not be able to travel to most competitions throughout the world due to its unvaccinated condition.