DJ José Padilla dies in Ibiza at 64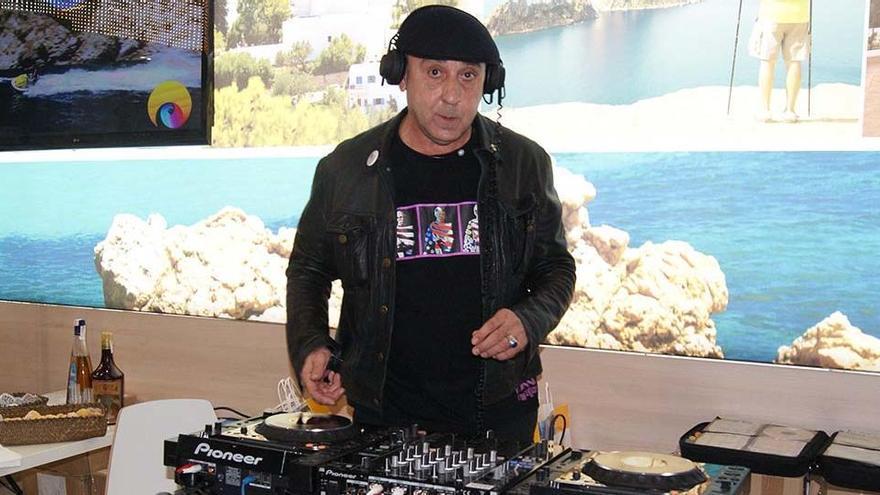 The DJ José Padilla (Barcelona 1955), known for his sessions at Café del Mar, died at dawn yesterday because of the Cancer suffered in recent months.
Padilla, 64, was admitted to the Can Misses hospital to be treated for the colon cancer that he suffered and that he reported in early summer. His last performance was in June at the La Torre de Sant Antoni hostel. Already in 2015 Padilla announced that he was retiring from music due to health problems, he became famous throughout the world in the 90s
for his compilations of 'Café del Mar'. He arrived in Ibiza at the age of 20 and became one of the standards of ambient music and a DJ and producer who contributed to associating music with the well-known Sant Antoni sunset and making it known.
During the 90s he published six compilations of 'Café del Mar' and in 1998 he released his first album, 'Souvenir', which has been followed by others such as 'Navigator', 'The Ibiza dream' or 'Ibiza Classic Sunset', in addition to participating in other compilations of chill out and ambient music.
In July Padilla explained that for five months he had not received any income due to the pandemic, so the DJ asked his followers to help him financially to raise money with which to solve his precarious financial situation, such as paying the rent of his home . The response was quick and in 12 hours he got 17,000 euros.