Divergent paths in equality – The Province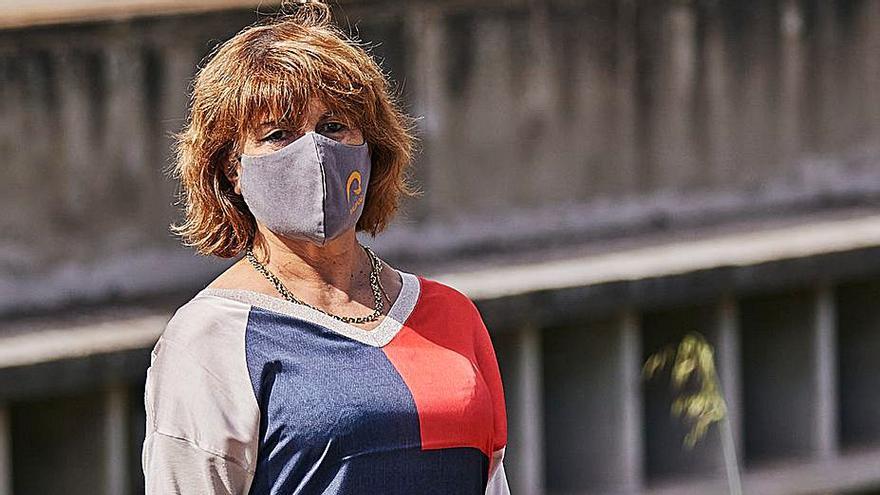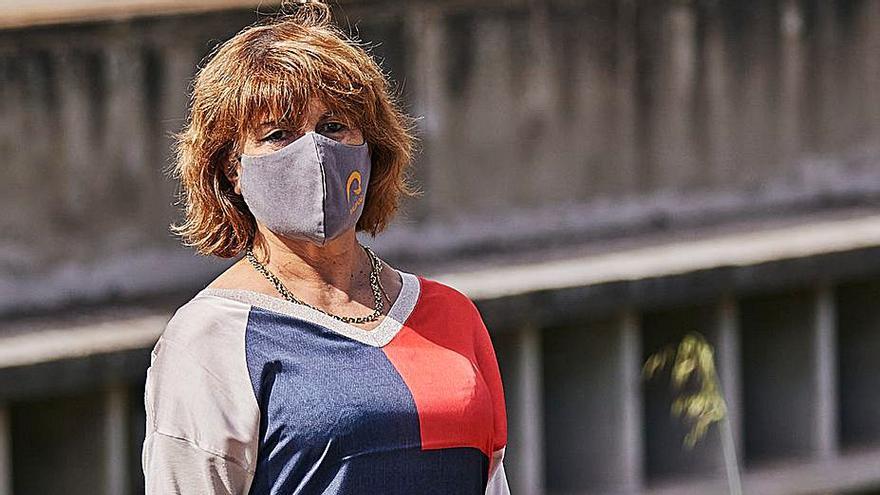 Equality in its broader context, both gender and social, as opposed to reinforcing policies against discrimination against women and placing each "injustice" in its rightful place. They are the two divergent views of the candidates in the elections to rector of the University of Las Palmas de Gran Canaria that will be held on the 25th of this month, on the area of ​​equality.
"We have to go to the bottom of the problems of discrimination against women, we cannot stay in inclusive language. At the University there are 99 male and 30 female professors, why does this happen after 30 years? That is the bottom line, "said Professor Beatriz González López-Valcárcel, who is currently coordinating the equality plan for Lluis Serra's candidacy, which incorporates equality, sustainability and institutional action competencies in the rector's area , health and well-being, as transversal axes to the whole of the university and that mark in themselves some of the objectives that define its proposal: the achievement of a balanced, egalitarian, sustainable and healthy university.
"The solution is not to put all inequalities and injustices under the same equality umbrella, because that distorts the problem for which the equality unit was created, which is discrimination against women, even the word woman has disappeared. We are going to say the word woman again, that we are half of humanity, and we are going to re-center the issue ". Beatriz González points out as an example that inequality in access to university for students is a "very serious" problem that must be faced, but as a cross-sectional area from Students, with the Social Council, scholarships … not in the Equality Unit. "We have been covered by the barrage of things that have thrown us. Injustices have to be resolved in the area that corresponds to them, it is not a good idea to create a vice-chancellor's office for various injustices ", points out the professor, who proposes to implement positive discrimination measures that help women" in a career that is clearly hindered " .
Social commitment
One of the novelties presented in his program by the candidate for re-election to rector, Rafael Robaina, is the creation of a specific vice-rector for Equality, Diversity and Inclusion with Ángeles Perera, current dean of the Faculty of Education Sciences, at front. Its objective is to defend equal treatment without distinction of genders, the inclusion of students with learning difficulties and the development of the University's social commitment, all of this through "critical thinking" and the "rigor" of the analysis of the reality.
"Work for equality and diversity is not achieved overnight, although we do not start from scratch because there has been a previous work by many colleagues, we must continue to deepen and a vice-rector with some people, structure and budget dedicated This issue seems to me to be an important advance ", said Perera, who defines the initiative as" a responsibility and a commitment to society ".
Training and research are the basis on which the actions proposed by this vice-rector's office are sustained, such as the creation of a training plan in different areas for students and teachers, "which guides towards gender equality, but which also develop the formula of social commitment, and analysis of reality, which worries us a lot, "said Perera.
They also propose to create scientific groups and provide them with a structure, to promote research and analysis of reality; as well as adapting the ULPGC's equality plan and harassment protocol to "changing reality". "You have to review it and implement measures so that they really get on campus, in classrooms." It also adds the need to establish work commissions with other agents external to the University, such as the Ministry of Education, which works to awaken scientific vocations in students, in actions of equality, and respect for diversity. ..
"But we want to go beyond gender equality and promote a plan of action of solidarity and reception for students with different types of difficulties, who really feel welcomed and oriented in their future through higher education," he concluded Angeles Perera.