Disney + will shoot a prequel to 'Beauty and the Beast' as a television series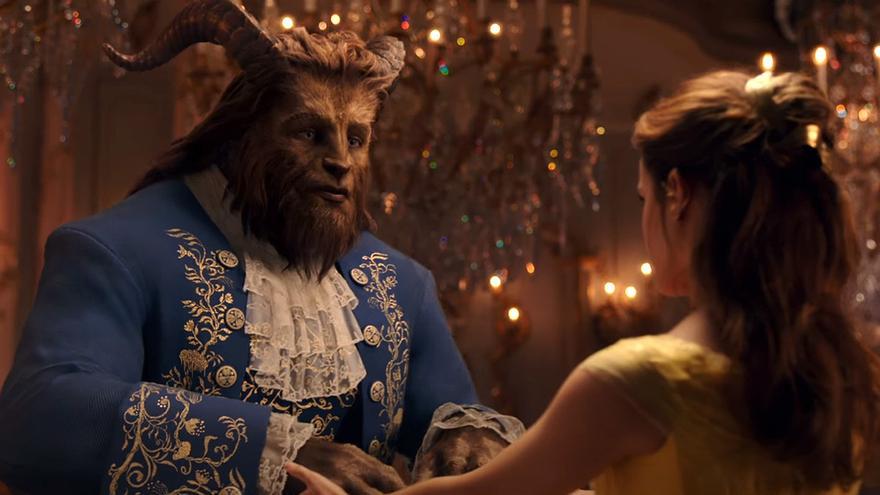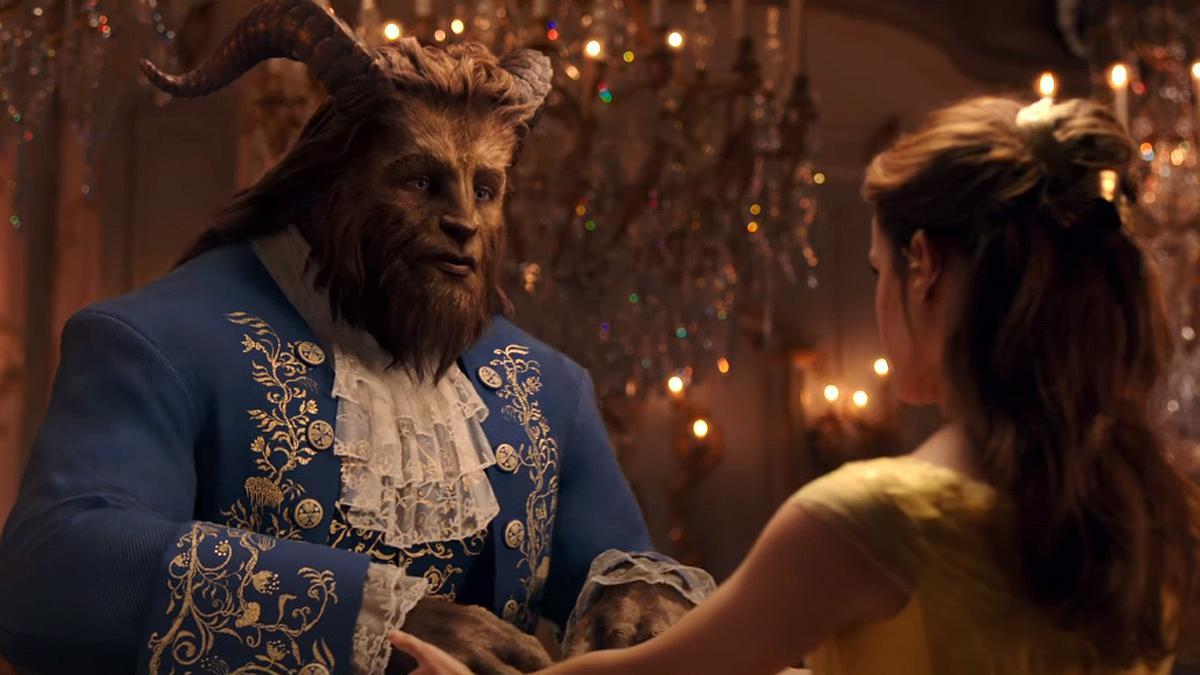 Disney + has approved this Tuesday the project to carry out a musical series of 'Beauty and the Beast'which, according to what they reveal, will be an eight-episode prequel to the 2017 live-action film and that will begin shooting in the spring of 2022.
The series will star Luke evans ('The alienist') and Josh Gad ('Frozen 2'), which reprise their roles as Gastón and LeFou, and which will feature the incorporation of Briana middleton ('The Tender Bar') as Tilly.
Gad, Edward Kitsis and Adam Horowitz ('Once Upon a Time') have developed, produced and written 'Beauty and the Beast', a project that will also feature Tony Award-nominated director Liesl Tommy ('Respect'), as executive producer and in charge of directing the first episode.
It will also have an original soundtrack by award-winning composer, Alan Menken, who will also serve as executive producer, and the first episode will be written by Oscar nominee Glenn Slater ('Tangled').
'Beauty and the Beast' tells the story of Gaston and LeFou who, together with Tilly (LeFou's stepsister), will embark on an unexpected journey, full of romance, comedy and adventure, in which the mysteries of the past and the dangers of the present They will be the common thread of this adventure.
"This series will finally give an answer to all who have ever wondered how a brute like Gaston and a fool like LeFou have been able to become friends and partners, or how a mystical sorceress could fatefully enchant the prince turned beastBut it will also provoke a new flood of questions, "says Gary Marsh, president of Disney Branded Television.
"There are few more valuable treasures in the Disney catalog than this iconic franchise, and this prequel is a love letter to what came before, but it is also home to its own spectacular adventure," said Michael Paull, president of Disney + and ESPN +.