Disney + rescues the actor side of Carlos Vives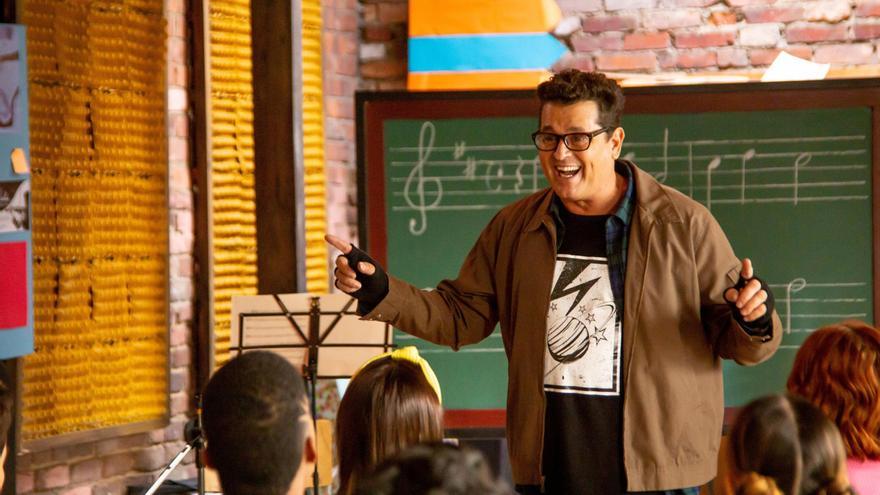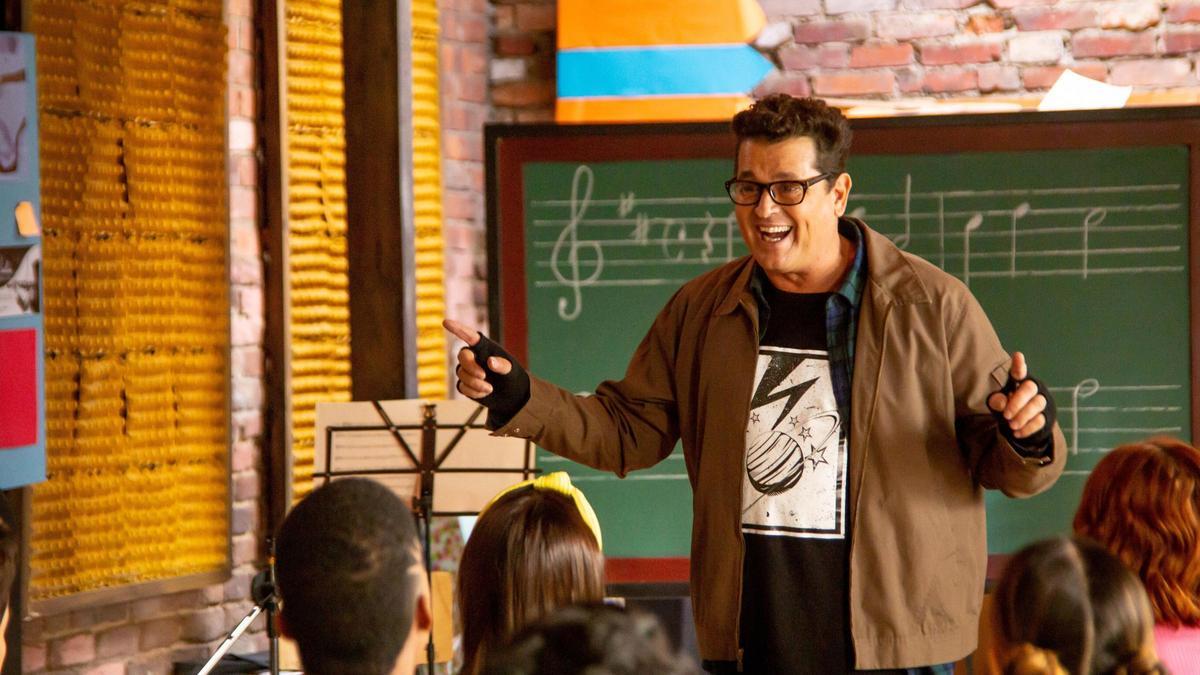 The Colombian artist Carlos Vives announced on Wednesday his return to television as an actor after an absence of two decades, and it will do so in a series of the platform Disney + where it will be accompanied by his youngest daughter.
It is about 'El club de los graves', a project that revolves around a music teacher "a little particular", who is embodied by the so-called 'King of Vallenato'.
Vives and his daughter Elena explained to Efe that the project is a "family dream", which began filming this Wednesday. "I am very happy to announce this project, and to participate in it. It is an idea that has been in the works for many years and that we finally managed to make it a reality together. Thanks to the work team for taking it forward, and I hope you enjoy it as much as us, "Elena said. For Vives, it is also the opportunity to continue "giving back to art" what it has given, a goal that he has developed so far through his philanthropic activities.
His character, Amaranto Molina, is a high school music teacher who uses unconventional methods in a strict school to "heal their wounds" through musicthe artist explained.
The production, which will be filmed in its entirety in Latin America and is in charge of TeleColombia, represents the return of Vives to acting, the art that made him known throughout Latin America, thanks to soap operas recorded in his country and Puerto Rico. . In fact, it was thanks to 'El Gallito Ramírez' and 'Escalona', two of his most successful projects, which he starred in in 1986 and 1991, respectively, that Vives found the floor to explore vallenato and find its initial sound, which combined the genre of Colombian folklore with rock.
But music took him away from acting and his last work as an actor on the small screen was "La doble mujer," in which he starred with Venezuelan Rudy Rodríguez in 1992.
In 'El club de los graves' Vives has achieved combine your two passions, as he plays a music teacher and is also in charge of the soundtrack of the series. The cherry on the cake is being accompanied by Elena Vives, who at 11 years old "has shown great talent," said her father.
There are also young actors Catalina Polo, María Fernanda Marín, Manuela Duque, Salomé Camargo, Brainer Gamboa, Kevin Bury, Gregorio Umaña ('Raphaelo'), Pitizion ('KJ'), Juan Manuel Lenis, Juan Camilo González, Giseth, Deisy and Zoila Mariano and Luis Fernando Salas.