Disney + presents 'Balenciaga', its first Spanish original series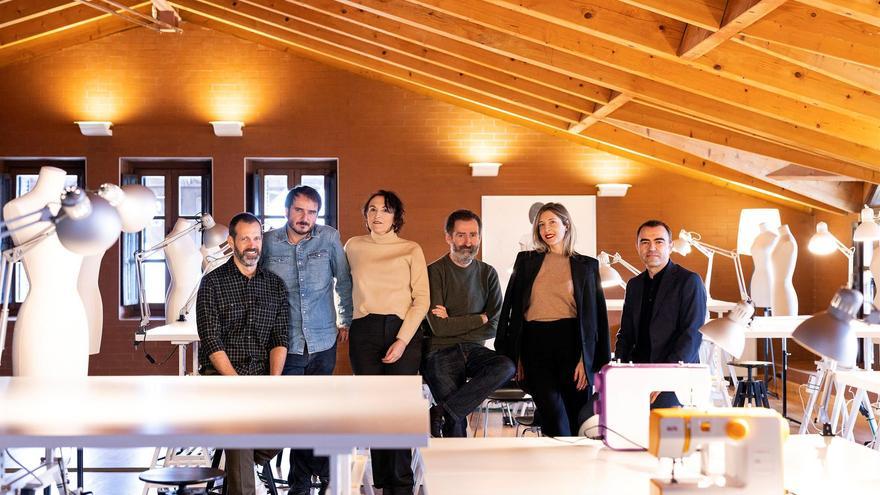 The Walt Disney Company + has announced on the occasion of the Disney + Day in Europe that his first Spanish original series will be Balenciaga, a biopic about the prestigious designer of fashion Basque composed of six 50-minute episodes.
The project is part of the company's commitment to develop and produce 60 original series by 2024. With Balenciaga, the titles that already have the green light are raised to 21. This list is made up of 16 fiction series and 5 documentaries or docu-series from six countries: United Kingdom, France, Germany, Italy, Spain and the Netherlands.
The series will be run by the winners of 12 Goya Awards Jose Mari Goenaga, Jon Garaño and Aitor Arregi (La Trinchera Infinita, Handia, Loreak) with Lourdes Iglesias. The project seeks to be a portrait of the search for identity in the face of adversity and the challenge of social conventions throughout the years.
"We are very excited to announce Balenciaga (working title), our first production for Disney + in Spain", said Sofía Fábregas, vice president of original production for Disney + in Spain, before adding: "This series marks the ambitious path of original production of Disney + in our country. Cristóbal Balenciaga is a local icon that crossed borders. A symbol of talent and technique. And this is our commitment: to produce unique stories, with the imprint of our best creators and producers, capable of speaking to viewers from all over the world. "
The company has also announced other future original titles such as'Nautilus', with Shazad Latif as Captain Nemo,'Wedding Season ' that mixed thriller and romantic comedy starring Gavin Drea.