Disney prepares 'Wakanda', a series derived from 'Black Panther'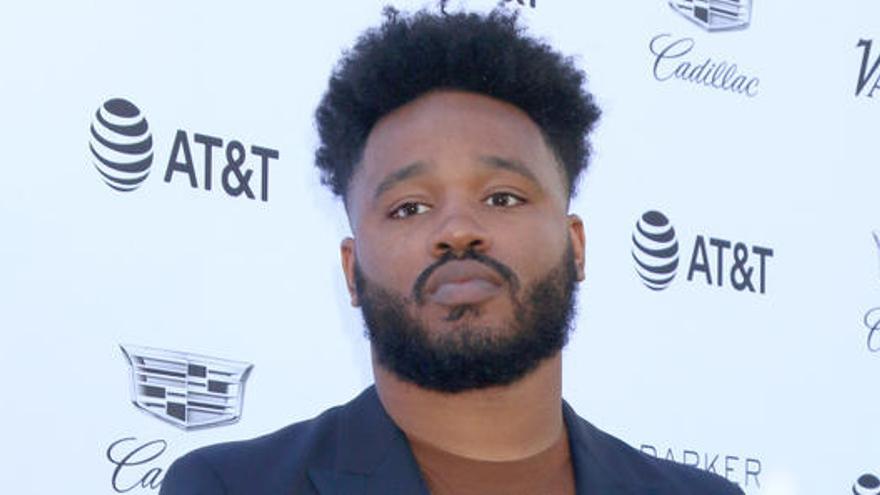 Disney confirmed this Monday that among his next plans is the premiere of a series derived from 'Black Panther', Marvel's black superhero, entitled 'Wakanda' in reference to the paradise where the original story takes place.
"Ryan Coogler, who co-wrote and directed the acclaimed worldwide hit 'Black Panther' and is currently working on the sequel, will develop a new television series based on the Kingdom of Wakanda for Disney +," the company confirmed in a statement sent to EFE.
The fiction, of which details of the plot are unknown, will become the second project on 'Black Panther' after the tragic death of its protagonist Chadwick Boseman for colon cancer.
The agreement with Coogler also includes the creation of other formats outside of the superhero franchise.
Marvel won't replace Chadwick Boseman in 'Black Panther II'
In both the new series and the second film, the writers they won't look for a replacement for Boseman, as announced a few months ago by the director of Marvel Studios, Kevin Feige.
"The representation that Boseman made of 'Black Panther' is iconic and transcends any iteration of the character in Marvel's past, for that reason we will not repeat the character," he said during an investor presentation of the business group The Walt Disney Company.
Feige added that to "honor their legacy" they will continue to "explore the world of Wakanda and all the characters" that appeared in the first film.
In this way, doubts about 'Black Panther II', scheduled for summer 2022 with a plot that will continue the 2018 film, which grossed $ 1.347 million and became an emblem of pride for the black community.
Boseman passed away at age 43 from colon cancer that was treated secretly during the filming of several films in recent years, something that added even more shock among his co-workers. Hollywood.