Disney + premieres 'Pride', a documentary series about the fight for LGTBIQ + rights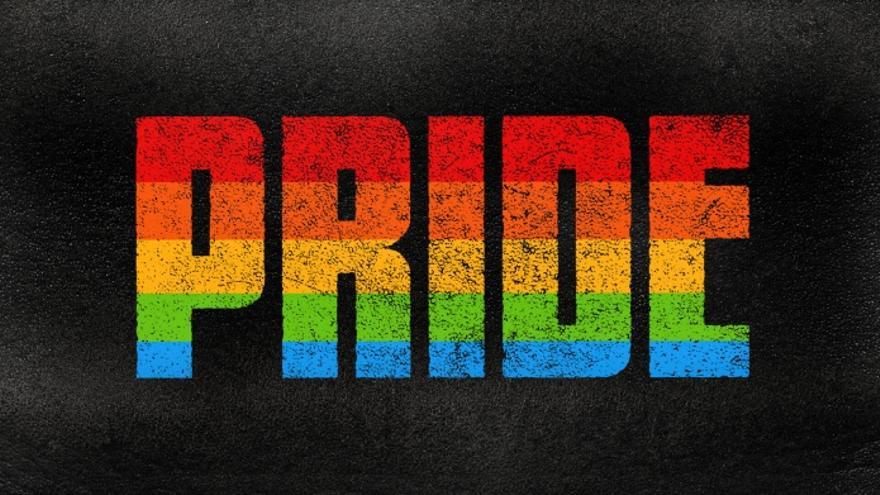 A few days before the celebration of International Pride Day, Disney + premieres this Friday the documentary series 'Pride' that over six episodes, one per decade, narrates the struggle for LGTBIQ + civil rights in the United States.
Produced by Killer Films and VICE Studios, six directors from this collective explore different stories, from the FBI's persecution of gay people in the 1950s, the so-called 'Lavender Scare' ('Lilac terror '), until the "culture wars" of the 90s, the legacy 'Queer'of the civil rights movement and the fight for equal marriage.
Through little-known characters like Madeleine Tress or 1980s cameraman Nelson Sullivan, who chronicled the dismantling of downtown New York during the AIDS epidemic, the series also features international figures such as civil rights pioneer Bayard Rustin, writer Audre Lord, and Senators Tammy Baldwin and Lester Hunt.
The first episode, directed by Tom Kalin, takes place in the 1950s, at the height of government regulations against the community, under the leadership of the senator Joseph McCarthy, which ushered in an era of persecution and sanctions.
The second is dedicated to the revolts of the 60s. Before the famous stonewall riots, which marked the official beginning of the liberation movement, Pride had already established itself thanks to lesser-known and marginal figures who are reviewed by the hand of director Andrew Ahn.
Cheryl Dunye combines recordings, personal testimonies and interviews to show how a national movement was formed in the 1970s, with the first Pride parade, the appearance of artists such as film director Barbara Hammer and poet Audre Lorde, the challenges of intersectional feminism and the rejection and opposition of the religious right.
Anthony Caronna and Alex Smith co-direct the episode set in 1980s New York, when the LGTBIQ + presence increased in Manhattan and the Ballroom subculture emerged. At the same time, the AIDS crisis was ravaging the gay community, but Ronald Reagan and the "moral majority" refused to intervene.
Yance Ford looks back at the 90s, supposedly a new era for the LGTBIQ + community with an ally in the White House, Bill Clinton. The culture war was in full swing and encompassed all fronts, from Capitol Hill to movie theaters and churches.
The series closes with a chapter directed by Ro Haber that explores the start of the 20th centuryI. Although the white and "cisgender" members of the community found their place in society, there was still a struggle that only recently began to receive attention, that of the rights of trans people.