Disney + lands in Spain on March 31, 2020 | Television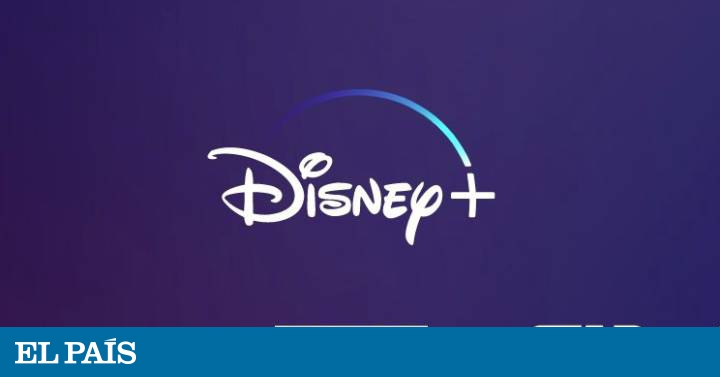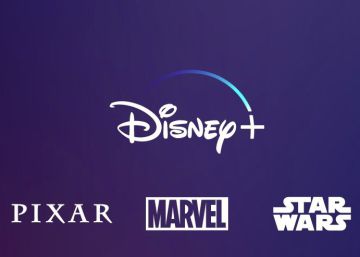 The war of streaming continues to open new fronts worldwide. After the start of Apple TV + on November 1, it is Disney's moment to inaugurate its service and show its letters in its plan to take a good part of the online content market. In the US, it was already known that it will begin its broadcasts on November 12, but last morning the mouse company Mickey announced that just four months later, on March 31, 2020, Disney + It will land in Spain and in other major European markets such as Germany, United Kingdom, Italy and France.
Disney has accompanied this international announcement with a warning: its catalog of titles will vary according to the territory. At the moment the price that the service will have in Spain is unknown. In the US it will be $ 6.99 per month (6.3 euros) or an annual payment of $ 69.99 (63.38 euros).
What it will have in Europe is its original content recorded for the exit of the platform, such as The Mandalorian, the first real Star Wars action series. From the Star Wars universe, along with The Mandalorian, which will follow the adventures of a bounty hunter, prepares a series starring Obi Wan Kenobi, who will bring back Ewan McGregor, who played the character between 1999 and 2005. Filming is scheduled to begin next summer. There will also be another series with Diego Luna as Cassian Andor, the role he played in Rogue one (2016).
With the Marvel label, Disney also prepares series of superheroes that will accompany the next films of the Avengers universe. One of them will be Loki, starring Thor's brother. Characters like Hawkeye or Scarlet Witch, accompanied by Vision, will also have their own fictions.
Just announced: #DisneyPlus will be available in the United Kingdom, Germany, France, Italy, Spain (and more to be announced soon) starting on March 31st. Please note: Titles may vary by territory. pic.twitter.com/lE6nzBeaXy

– Disney + (@disneyplus) November 7, 2019
On the platform, Disney will also premiere movies directly, such as the real-life recreation of The Lady and the Tramp. It will also rescue old series to make new deliveries, such as Lizzie Mcguire, with the return of Hillary Duff or reconvert into serial fiction High School Musical.
The US company has made this announcement while making its annual corporate results known, reports Efe. Disney closed its 2019 fiscal year with net benefits of 10,441 million dollars (9457 million euros), which is 17% less than in the previous fiscal year, due to its efforts this year to integrate 21st Century Fox into its business strategy.
(tagsToTranslate) disney (t) disembark (t) spain (t) March 31, 2020 (t) giant platform (t) entertainment (t) start (t) run (t) usa (t) 12 of November



Source link