Disney eliminates a joke about sexual harassment from 'Toy Story 2' | Culture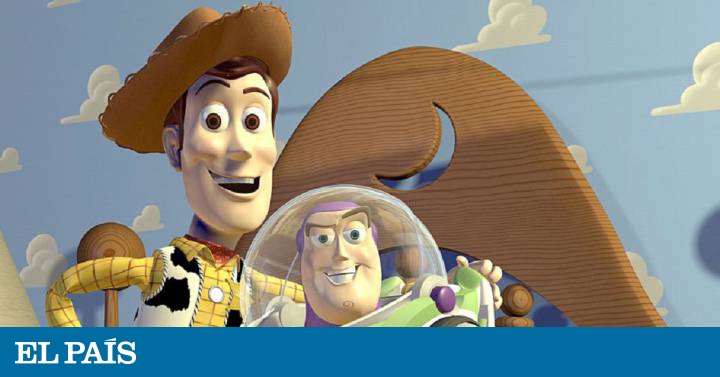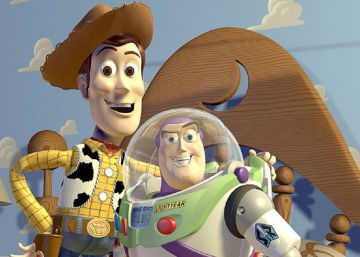 Disney has eliminated part of the false shots that could be seen after the credits of Toy Story 2. During the sequence, that no longer appears in the film version in 4K, the character of the Foreman, an old cowboy, talks to two Barbie dolls in a cast selection. "You are identical, I am sure that I could give you a role in Toy Story... ", he says while holding the hand of one of the dolls with a lascivious attitude.The elimination of the scene affects the new versions of the film, both the edition in Blu-Ray and the version that can be downloaded over the Internet.
The sequence of the film produced by Pixar refers to a custom of the Hollywood industry according to which executives of large companies and influential people in the sector offer promotions or work in future films in exchange for sex. It is precisely one of the practices most reported by the #MeToo, a social movement against sexual harassment initiated in the film industry following accusations by several actresses against producer Harvey Weinstein.
In addition, Disney's decision comes after the resignation of Pixar co-founder and creative director of Walt Disney Animation Studios, John Lasseter, who left the company in 2018 following several accusations for inappropriate behavior. Before resigning, the founder of Pixar did self-criticism in a statement: "I deeply apologize if I have disappointed you, especially I want to apologize to anyone who has been on the opposite side of an unwanted hug or any other gesture that you feel you have crossed. the limit in some way, manner or form, "Lasseter said in a memorandum to his workers."
After leaving Pixar, Lasseter joined the production company Skydance Animation. After the signing of the ex-promoter of the animation company, Emma Thompson announced her departure from Luck, the production with which Skydance Animation plans to premiere in 2021, as a protest against the complaints against Lasseter during his tenure at Pixar.
The first part of Toy Story, a critically acclaimed and box-office success, premiered in 1995. In 1999, Pixar released the sequel Toy Story 2 and in 2004 Disney bought the animation factory. The last installment of the saga, Toy Story 4, premiered on June 21 not without controversy during the filming: screenwriter Rashida Jones resigned as a complaint for the lack of diversity in the staff of Pixar.