Dismantled for the fourth time the network of 'Messi del hashís' with 77 detainees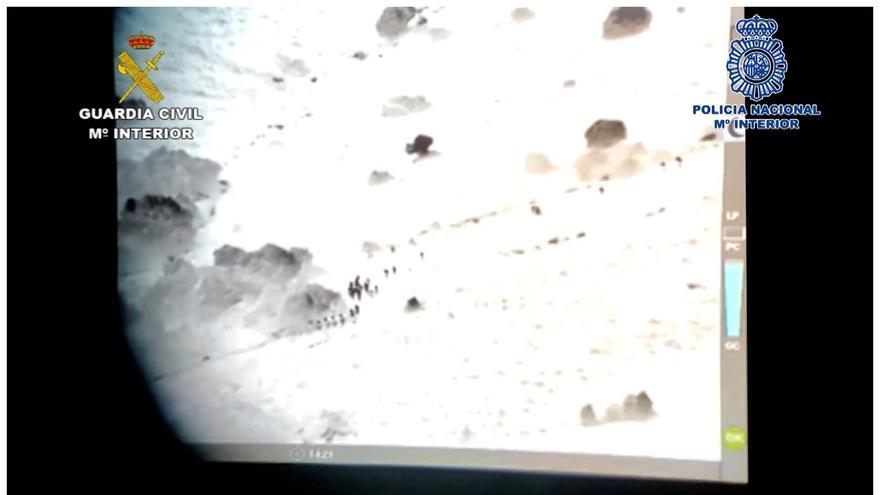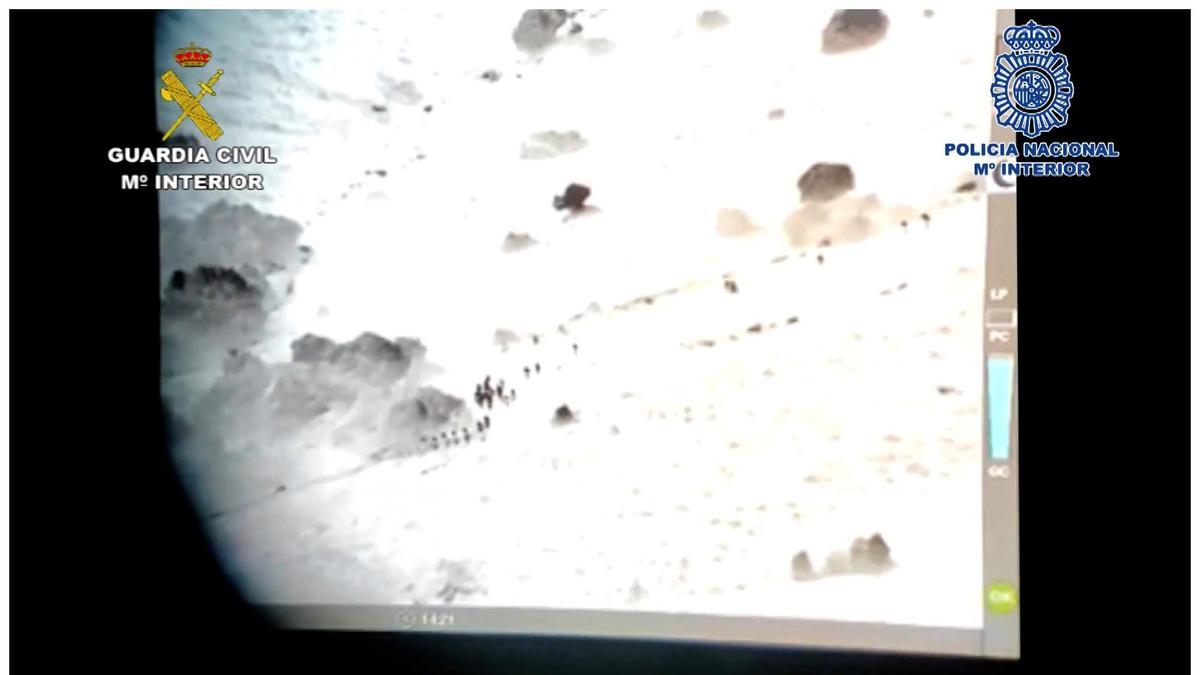 The Civil Guard and the National Police have dismantled for the fourth time the drug trafficking organization headed by the one known as the Messi of hashish in an operation that began in December 2020 and in which they have been 77 people arrested and eight tons of hashish seized.
In a statement, the Civil Guard indicates that the organization allegedly led by Abdellah el Haj Sadek, Dedicated to Introduction of hashish from Morocco through the bay of Algeciras, is one of the main drug trafficking networks in Campo de Gibraltar.
The hashish Messi is currently on the run from Spanish justice, Although researchers have been able to verify that it is still responsible for most of the drug traffic in the Strait after having branched out your organization to manage all logistics from Morocco.
Since his escape, in March 2019, the part of his organization based in Algeciras has been dismantled up to four times, with the arrest of his main lieutenants.
The "Operation Botafuegos-Blaki" began in December 2020 and in total they have been eight tons of hashish intervened in 17 different apprehensions in 14 entries and records in "nurseries" of the drug. Two firearms in disposition of use for the custody of the drug and 15,000 euros in cash have also been intervened.
In addition, 22 vehicles used to load and transport drugs have been recovered, most of them stolen in Catalonia and the Costa del Sol. Ten simultaneous home searches have also been carried out in Algeciras in this macro-operation in which 77 people have been detained, accused in most cases of drug trafficking offenses, belonging to criminal organization, documentary falsity and reception.
For the introduction of hashish in Spain by sea They used high-speed boats that transport drugs from the north coast of Morocco to hidden coves with steep accesses, mainly in the vicinity of the Punta Carnero lighthouse, in Algeciras, and in the interior of the bay, near the Palmones river. Groups of between 50 and 100 young people carried bales of hashish of approximately 30 kilos each and they carried them to cars that were waiting to transport the merchandise to safe places, known as "nurseries", settled mainly in Algeciras and Los Barrios. The investigation, coordinated by the Campo de Gibraltar drug prosecutor, has been directed by the Court of Instruction number 5 of Algeciras, in an operation that is part of the Security Plan of the Secretary of State for the Campo de Gibraltar.