Discovered the secret identity of Rafa, the plumber from 'Secret Story'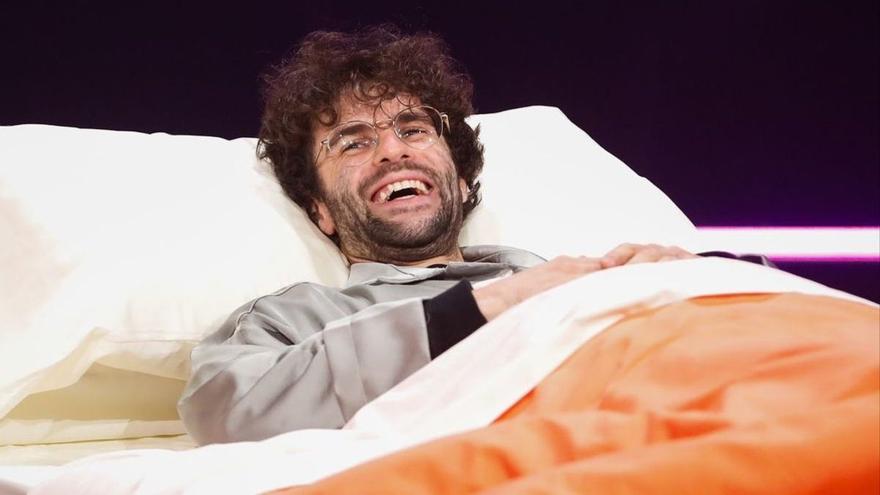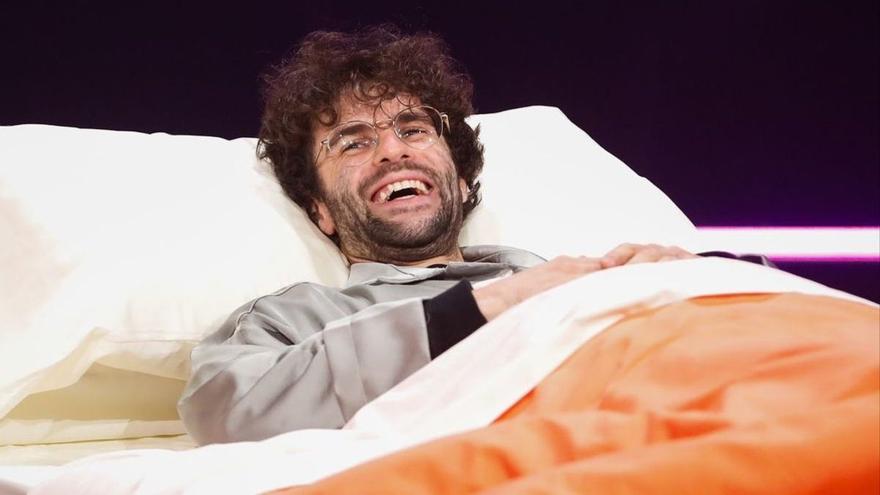 'Secret Story' opened its doors for the second time this Thursday, although it is the first one that did it with anonymous contestants. However, in the age of digitization, it was inevitable that the viewers would not know the past of any of the participants. And that's what happened to one of them: Rafael Martinez.
The 28-year-old defined himself as someone who had studied chemistry, but had finally opted for jobs that were practically the opposite: fruit, drug exports…and now he was a plumber.
"But is there something you don't know how to do?" Carlos Sobera joked. The contestant, to top it off, defines himself as passionate about the history of art and philosophy.
However, it was the public on social networks that ended up discovering another facet of the young man: comedian. As several viewers pointed out, Rafa had participated andn 'Yu: don't miss anything', the program of Los 40 and currently of Europa FM.
It didn't take much to find out either: on his Instagram account he appears in videos alongside Carolina Iglesias, Natalia Ferviú and even Alaska and Mario Vaquerizo, who happened to be on set last night as a collaborator. His facet as a humorist transferred it to reality, when he was presented in bed due to his sleeping problems.