Discount Time: climate change and its effect on health, in 'Out of Plan'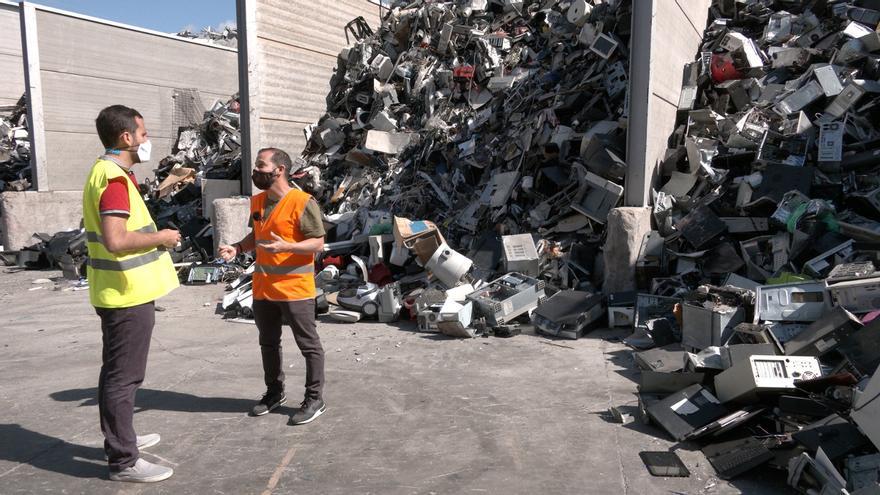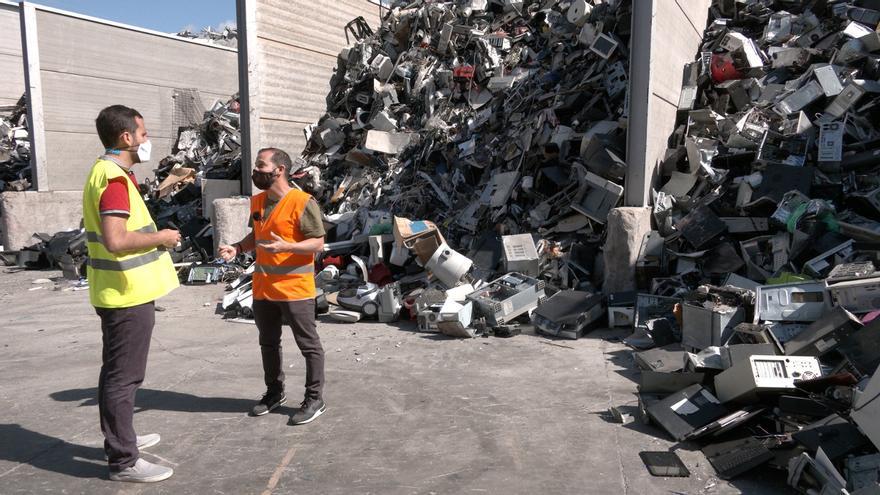 The climate emergency has consequences on our health, it costs the lives of 700 people each year in Spain and supposes a cost of almost 900 million euros yearly. In addition, waste management, the effectiveness of recycling and the use of technology also have an impact on the environment, aspects that will be addressed in this week's report with the title Discount Time.
A report that coincides with the celebration on March 27, Earth Hour, the largest event in defense of the environment that, with the simple gesture of turning off the lights of emblematic buildings and monuments for one hour, launches a call for help to reverse the damage already caused.
What's more, Out of plane will debate at the panel of experts how to reduce our carbon footprint and will analyze the Climate Change Law launched by the regional Executive with which it is intended to decarbonize the economy of the islands in 2040.
The program will also address the relationship between pollution and coronavirus. We will speak with the specialist in Internal and Environmental Medicine, Antonio Mª Pasciuto, who has warned that in places with high levels of contamination originates a greater number of infections of Covid-19.
Out of plane You will check what risks there are in closed spaces by performing a practical exercise with a CO2 meter that will demonstrate the level of pollutants indoors and also the capacity restrictions to avoid coronavirus infections.
The evolution of the pandemic in Canary Islands will continue to focus attention for another week as a recent study ensures that the British strain is behind 50% of cases in the archipelago. Meanwhile, the threat of new mutations such as the Ugandan and Belgian ones put epidemiologists on alert.
In addition, they are fulfilled three months after the start of the vaccination and the program will take stock of the current state of the Canary Islands compared to the national average and the rest of the communities. Is it possible to achieve herd immunity at the current rate of inoculation? It is the question that the tertullians will answer in this Thursday's edition.