DISA Foundation, helping those who help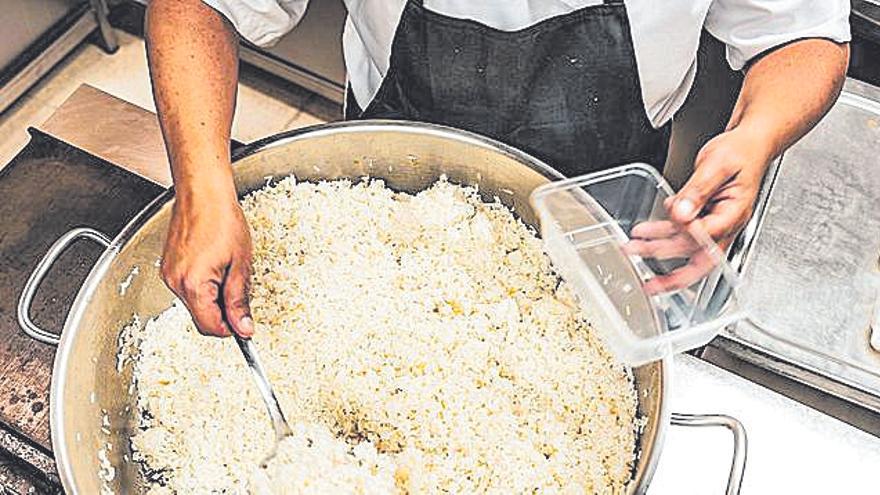 Since last March, aware of the need to contribute to mitigate the social consequences derived from the pandemic in an agile way, the DISA Foundation began to develop a multitude of initiatives in collaboration with organizations that work on the front line serving groups and people with special needs. In this way, it has once again demonstrated its confidence in the third sector and in its rapid capacity and action to help those who need it most.
For years it has been in close collaboration with entities such as Mojo de Caña, the Red Cross or Aldeas Infantiles, so from the beginning of this new situation it was able to immediately direct its energy to aid for educational purposes for the youngest, to facilitate care direct to the elderly or to the distribution of individual protection equipment to organizations and professionals who work tirelessly in prevention and security against the virus.
DISA Foundation Social Aid Line is open
Aware of the much-needed work carried out by these institutions, the DISA Foundation has launched its 'Aid Line for Social Projects and Initiatives' once again with the aim of continuing to recognize and collaborate with non-profit organizations that dedicate their activity to the attention of priority groups and at risk of exclusion in the Canary Islands, betting on improving their situation, covering their needs and generating new opportunities. It should be noted that, in this seventh edition (open until next Thursday, the 19th at www.fundaciondisa.org) those initiatives aimed at these groups and that help alleviate the effects of the social crisis caused by COVID-19 will have special consideration.
Six soup kitchens on the islands have the support of the DISA Foundation
Among all his specific actions as a consequence of COVID-19, he wanted to recognize the work of the social kitchens of the islands by opening a line of work that would provide them with financial resources and help them cover the expenses derived from the increase in users in their different services and interventions. Some of these entities, in a matter of weeks, suffered an increase of up to 74.2%. These six organizations, run by professionals and volunteers, help every day both in their own centers and in the homes of those who need it. These services, beyond meeting food and economic needs, provide dignity and humanize very difficult personal and family situations, which continue to grow in number, and become more acute as the months go by.